About
Austin Lorenzen is a cinematographer and licensed drone pilot with a wide range of experience. From skeleton crews in the Appalachian forest, to grip trucks in the Caribbean and everything in between. Austin is a dedicated professional whose passion is making stories come to life.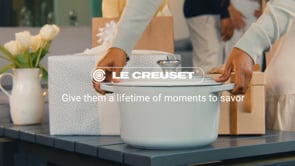 I was the Director of Photography for this social media spot for Le Creuset products. Shot on the RED KOMODO… View the Video
Roles
Primary Roles
Secondary Roles
There are no referrals for this profile at this time.