About
Hello, my name is Banner and I've been flying drones since 2015. My background is in electrical engineering and I build most of the drones I fly. Part way through my bachelors in Electrical Engineering I came across building my own drones and decided to become a drone pilot after I graduated. I spend most of my days either droning for clients, editing, or building more drones. At the moments I have 12 drones. 11 of which I've built and a dji mavic cine. I specialize in fpv drones whether indoors or outside. Droning is my passion and I wouldn't have it any other way.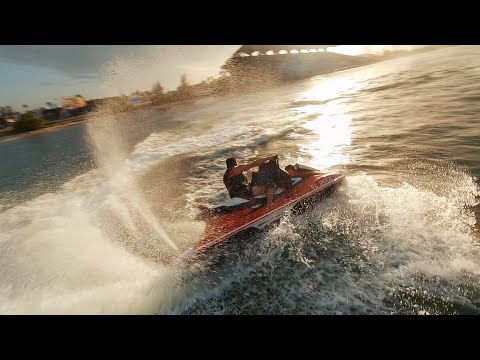 A quick demo reel of some of my favorite fpv shots across a few years of filming. It all started… View the Video
There are no referrals for this profile at this time.