About
I am skilled in writing, producing, and directing short films, as well as camera operation, cinematography, and acting. My experience in these things mainly come from two years of studying at East Valley Institute of Technology and from producing my own short films. I also play guitar and sing fairly well and am proficient in hunting scorpions.
Portfolio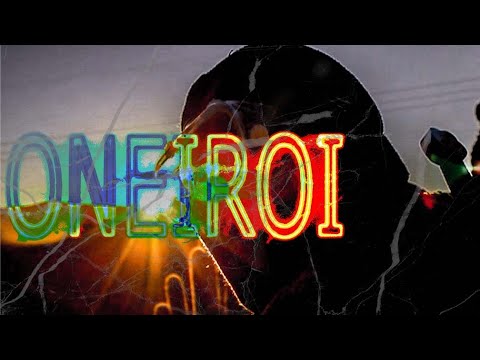 Movies & Film - Mesa, AZ
Releasing at the beginning of next year Oneiroi takes place in a post-alien invaded world where one man seeks refuge… View the Video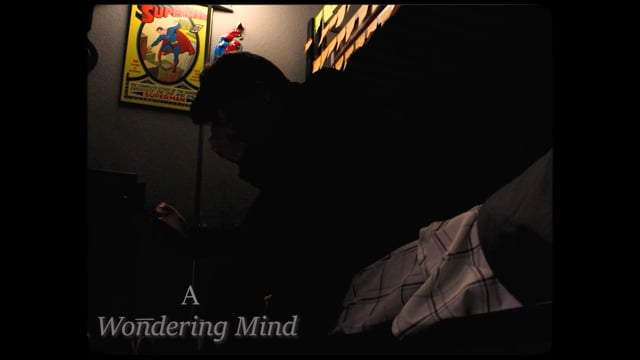 Movies & Film - Mesa, AZ
Check out this teaser for my new film A Wondering Mind. It will be released November 30, 2021 on Vimeo.… View the Video
Demo Reels - Mesa, AZ
I spent two years studying the basic skills for video production at East Valley Institute of Technology. There I learned… View the Video
Roles
Primary Roles
Director
Camera Operator
Editor
Secondary Roles
Actor - Male
Producer
Storyboards
Writer
Director of Photography
Color Correction
Equipment
Camera
Canon
Canon 60D
GoPro
Canon Lenses
Lense Filters
Camera Support
Dana Dolly
DJI Ronin
Tripod
Audio
Boom Mic
Handheld Wireless/Wired Mic
Wireless Lavelier Kit
Referrals
There are no referrals for this listing at this time.