About
I am an American voice artist.  I offer a wide range in tone and style.  I have produced over 75 audiobooks.  I work with eLearning companies on a regular basis.  I have had the honor to work with companies such as Intel, Samsung, EntertainMe Studios and more.  I love the the constant diversity in projects, but my true love is character work!  From children's gaming apps to animation and video games.  I love them all!
Whatever the project, I guarantee you will receive top quality, professional voice over services.  I am professionally trained, I keep communication open, and of course I look forward to working with you.
Audio Portfolio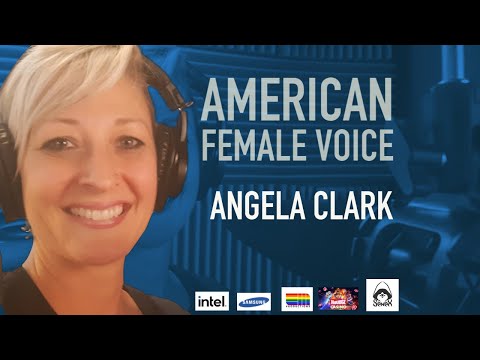 Commercial - VO - Pittsburgh, PA
Fun, Informative, and Inspirational Commercial Demo. This demo really shows a couple different tones and styles, because whatever you need,… View the Video
Referrals
There are no referrals for this listing at this time.