About
As a recent graduate from Fitchburg State University's Communications media program, I studied with a focus in documentary and broadcast production, landing me internships with WGBH and Northern Light Productions where I bolstered my digital editorial, video editing, PA, and Cam-op skills.  Now as a freelancer entering the video my goal is to continue finding work as a PA and AC on commercial/industrial, documentary, and television productions where I can continue to hone my skills and build my network.
Portfolio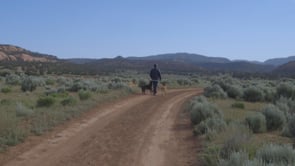 Demo Reels - Boston, MA
In this 2020 production reel, I showcase my latest work as a director, cinematographer, and editor on various projects. Most… View the Video
Roles
Primary Roles
Production Assistant
Assistant Camera
Camera Operator
Secondary Roles
Location Scout
Field Producer
Photographer
Closed Captioning
Transcription
Referrals
There are no referrals for this listing at this time.