About
I work with brands & agencies to create commercials, brand films, documentaries, and interactive experiences. I've been directing, producing, shooting and editing content all over the world for over 20 years; working both solo and directing crews large & small, but always focused on capturing the story in unique, cinematic and unexpected ways.
From narrative to documentary to journalism to commercials, I've worked them all. This diverse creative background gives me a huge range of styles to draw on to best suit any given project.
I use my experience, artistic eye, and global perspective to bring new and unexpected approaches to every project by exploding genres and taking risks.
My passion is in travel and the outdoors, and I have a particular love for shooting anything automotive.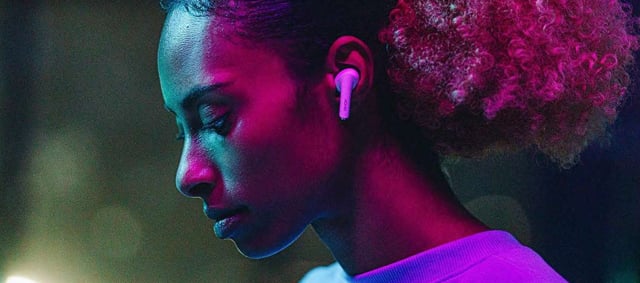 Commercial spot for electronics brand Denon. Superior sound with the freedom to move. Freedom and flexibility collide with advanced sound… View the Video
There are no referrals for this profile at this time.