About
Need a Crew? Need a video?
Portland Video Production Company™ is a one-stop, full-service video production company based in Portland, Oregon. From non-profits to Fortune 500 companies, we produce high caliber videos that tell your story.
We can crew up any shoot with whatever crew needed, and/or produce from concept to creation.
We also own and operate Oregon's go-to aerial cinematography company: PORTLANDRONE®.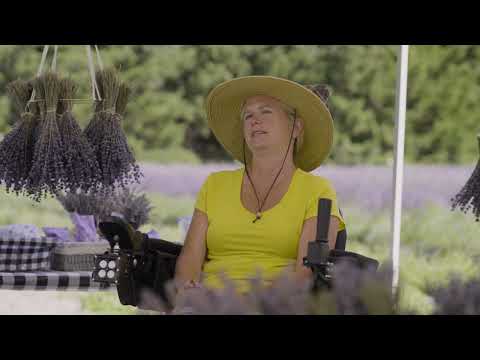 In Parkdale, Oregon, Mary Porter shares her story of her diagnosis with ALS, how she lives her days, and shares… View the Video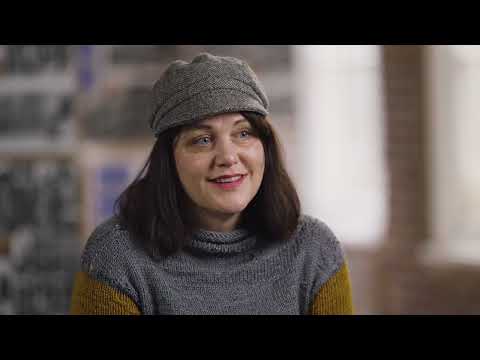 After 20 years, Street Roots has found its new home on the corner of 3rd and Burnside. Concept to creation… View the Video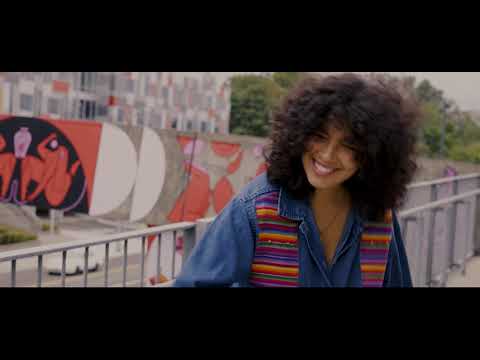 Watch local Portland muralist Salomeé Souag transform adidas North American World Headquarters through her art. Salomée Souag is a muralist,… View the Video
Roles
Primary Roles
Secondary Roles
There are no referrals for this profile at this time.