About
I'm a design-minded writer, producer, and director with a penchant for tongue-in-cheek aesthetics. I love working with professionals to create work that is greater than the sum of its parts. Narrative commercials and short documentaries are here I tend to spend most of my professional time. Details matter, and I love delivering polished, nuanced end-products.
Narrative TV Commercial for Bakersfield Heart Hospital. Directed and edited by Jean-Luc Slagle. We worked with eMedia and Bakersfield Heart… View the Video
Tongue-in-cheek comedic TV commercial for Center for Implant Dentistry. Written and directed by Jean-Luc Slagle. You wouldn't dream of sticking… View the Video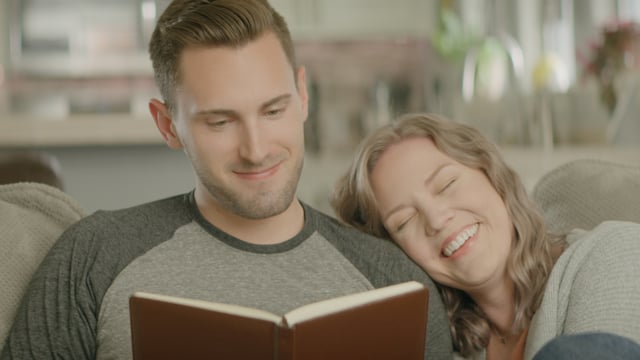 Lifestyle TV Commercial for Monarch Home Services. Written and directed by Jean-Luc Slagle. In the "Keep Home Comfortable" ad campaign,… View the Video
Jean-Luc definitely has an eye - and ear - for telling a full story in a short period of time! Loved the dental spot!
7 months ago
We've worked with Jean-Luc on probably 50 projects over the years. He is thoughtful, competent, holistic, talented, and most of all a pleasure to work with.
10 months ago