About
I am a full time voice talent from Boston Ma. I have a home studio, produce quality audio and am very reliable.
I take direction well and am concentrated on customer service first. I want to give clients an unforgettable experience when working with me whether it's a live directed session or a project I record and send along to the client. My voice age range is from teen to middle aged. I can be friendly, approachable, animated, somber and professional. I have a slight rasp to my voice and can either bring it out more or dial it back for effect dependent on the client's needs. Whether it be a commercial project, eLearning, animation, narration or IVR, I will always put 100% in to all projects and create the best product I can. I also continue to work with agencies who need vocals for jingles.
Some of the projects I have voiced recently:
VO for Merrell spot, Character "Tevor Sphinx" (Dislyte video game), Hot Wheels, Hamilton County Environmental, Indiana State University, Dominican College, Mercedes-Benz, BMW International, University of Florida, Hammer Strength Fitness, Curious George e-book narrator, "Journey Into Darkness" audio book narration.
My gear consists of Adobe Audition DAW, AKG perception 420 microphone and Focusrite Scarlett Solo interface. Source Connect Standard, Zoom or Skype are options I can utilize for live directed sessions.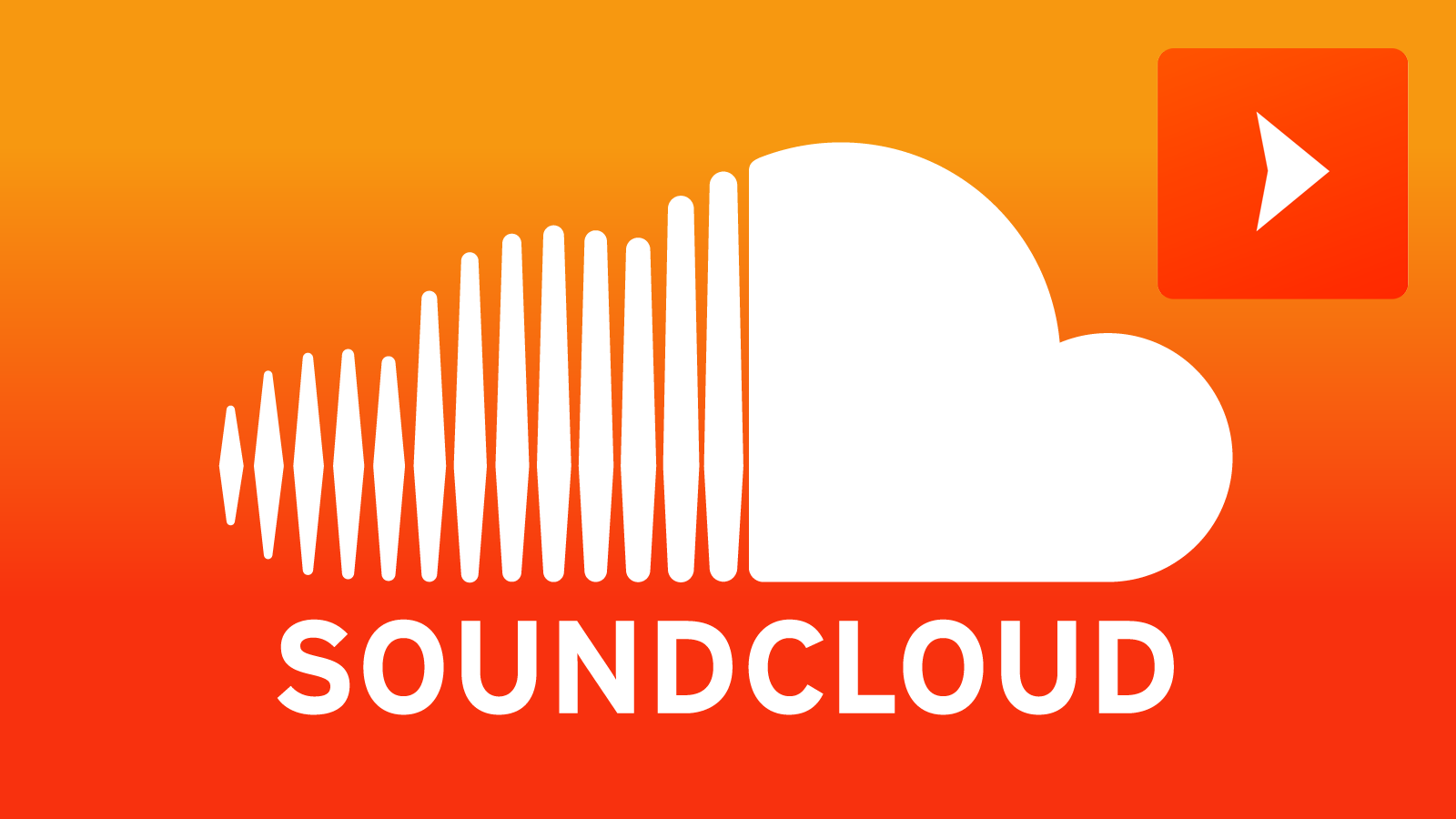 My reels can be found on Soundcloud. Produced by me. You can also find my animation and IVR reel here,… View the Video
I have worked with Epigraph and Angela on a couple of projects over the past year. More recently, I recorded three scripts for HUB College's different locations.
I was hired by Andy for a 30 second spot for Merrell shoes. Great communication and great end result. Look forward to working with Andy again.
Recently worked with Charles on a project for Port Orleans Brewing Company. We had an initial session over Source Connect with the client and worked on two scripts for an internal presentation. We then had a second session to record a few pickups. Great experience with both Charles and the client.
Very easy to work with on the Merrill project. Quick turn and great at taking direction on what client wanted. Would def work with again.
1 year ago