About
I have been in the entertainment industry in one way or another another for over 25 years. Commercial acting , television acting, film acting, singing and voice over. I have a valid passport and can travel for work. I can do Southern accents and British.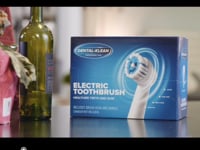 I put together a quick demo reel with some commercial and film work that I've done. I don't have access… View the Video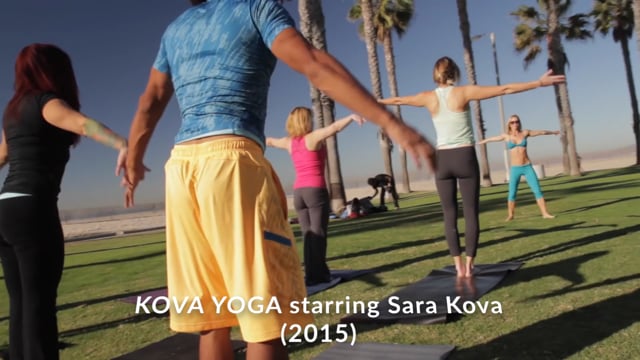 Just a few things I've done. An amazing parody called pretty Wonder Woman (pretty woman and wonder woman mash up,… View the Video
There are no referrals for this profile at this time.