About
My name is André Rodrigues and I am a video editor and vfx artist.
I'm a very hard and passionate working person, having in the last couple of years done several short films, some short documentaries, promotional videos, classical videoclips and weddings. In addition, I have a YouTube Channel with over 20 short films that I have written, directed and edited.
I am keen to work with Adobe Creative Cloud softwares, primarily Adobe Premiere Pro and Adobe After Effects.
This last two years I have worked with a visual effects company, a wedding company and a digital marketing company as a freelancer.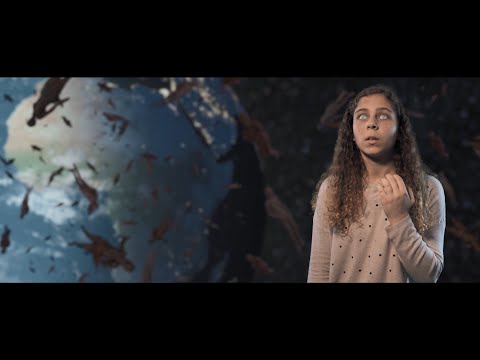 This is my Editors and VFX Showreel with all the content I edited so far, including short films, short documentaries,… View the Video
Roles
Primary Roles
Secondary Roles
There are no referrals for this profile at this time.