About
I am an experienced storyteller, videographer and a colorist as well. have a rich resume of these divisions. Additionally, I have been accredited theoretically for my work from the two biggest international technology companies (Apple London UK – Black magic design). and practically from the Global Chinese Television for more than 3 years. challenger and enthusiastic about modern technology and being up-to-date permanently.
As far as I'm concerned, a skilled video editor should have a holistic acquisition of the film making's entire workflow starting with shooting, photography, post production, leading to the color grading process. to empower your way of thinking and conform your imagination with the entire world.
perceiving the photography for example have had a huge impact for my storytelling. As it helped my a lot to evaluate each shot based on firm foundations. The video editor should have all the capabilities to produce a perfect story. That helped me a lot in my career over 10 years.
All my experience are documented in my website, you will be very welcome to visit it. and have your feedback if you want. All the best ..
Video Portfolio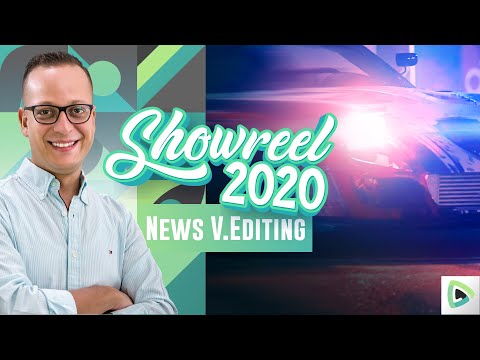 Music Videos - Albuquerque, NM
I am an experienced storytelling video editor, videographer and a colorist as well. have a rich resume of these divisions.… View the Video
Roles
Primary Roles
Editor
Camera Operator
Color Correction
Secondary Roles
Storyboards
Onsite Editor
Equipment
Camera
Canon
Canon 5D
Canon Lenses
Referrals
There are no referrals for this listing at this time.