About
Established in 2013, SyncLab Media is a Video Marketing and Consulting firm located in Addison, Texas, sometimes called the "Capital of North Dallas".
Co-Founders Mark Neace and Scot Duke met on the golf course many years before becoming business partners, which is a perfect example of the results of playing "Business Golf".
Mark and Scot bring 30-plus years of media production and business operations excellence to client relationships, combined with their mutual expertise in video marketing.
SyncLab Media was found on being client-focused and results-driven. and we believe in providing exceptional value to every business relationship. Let us know how we can help.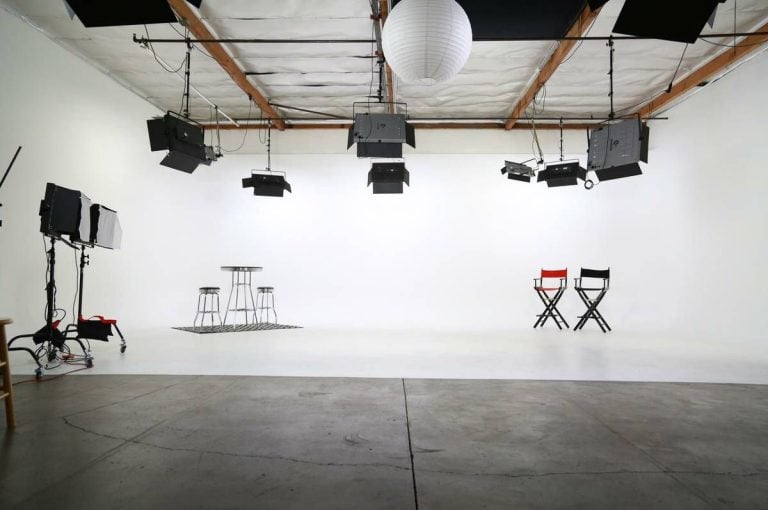 Expectations Have Changed As little as a year ago, consumers would visit websites, look at online reviews, watch commercials, and… Read More
There are no referrals for this profile at this time.