About
We are a full-service production house established in 1991 dedicated to dreaming big. Our mission is to deliver unfailingly authentic content for your brand or event, infusing imagination into every idea.
Portfolio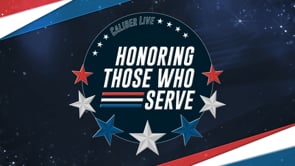 Commercial - Dallas, TX
Event production is ever-evolving and since March, Magic's work has largely shifted to the virtual realm. We've collaborated with companies… View the Video
Live Streaming - Dallas, TX
It was an absolute pleasure working with longtime client, Caliber Home Loans, on their first "Caliber LIVE: Virtual All Hands"… View the Video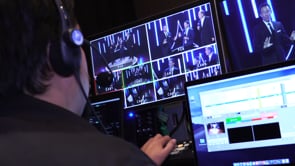 Live Streaming - Dallas, TX
Magic has produced Caliber's Circle of Excellence annual incentive trip for many years, we knew Caliber needed a creative solution… View the Video
Roles
Primary Roles
Studio Space
Producer
Shoot Location
Secondary Roles
Pre Production
Crew Support
Post Production
Equipment
Camera
Canon C300
Canon Lenses
Sigma Lenses
Grip & Lighting
Small Grip Kit
Medium Light Kit
Camera Support
Monitor
Monopod
Teleprompter
Tripod
Referrals
There are no referrals for this listing at this time.