About
Hello! I'm a Toronto based Voice Actor, Improviser, Mascoter and creative mind with a passion for my craft.
A fun loving and comprehensive voice with a friendly, guy next door, quick-witted energy. I'm well equipped for eLearning, brand manifestos, and quirky character reads to connect your project to today's youthful audience. Easy to work with, and a quick turnaround time!
Some brands that have used my voice include Spotify, FedEx, Mill Street Brewery, Spinmaster and FreshCo!
I have 3+ years of improv training and performing experience and have trained one on one and in workshops with several industry heavyweights including Ron Rubin, Elley Ray Hennessey and Ellen Dubin.
Audio Portfolio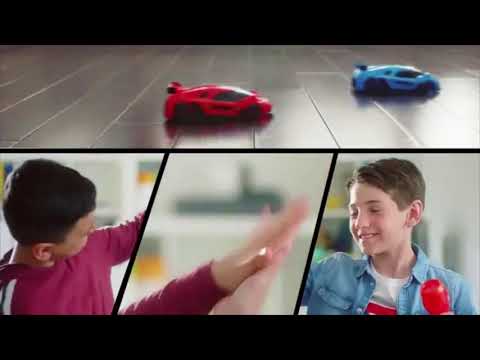 Commercial - VO - Toronto
A compilation of some of the best brands and clients I've worked with over the last two years! Voiceover is… View the Video
Referrals
If gifts given to others are the measure of how kind a soul is, then Tyler Hyrchuk is one of the kindest souls around. I provided an intro-to-VO consult for Tyler a few years back, and much to my surprise shortly thereafter was provided a custom wood coaster with the words "Seattle Voice Actor" emblazoned into them. (And of course "Made in Canada" on the other side, along with the maple leaf and Tyler's signature - ha! Nuttin' wrong with a little home pride.) I was BLOWN AWAY! That he would take the time to make me a custom coaster that allows me to rest my Bubba mug o' Jo on each day, he knows me so well! Seriously. Great guy, fantastic budding voice talent who will go places, and one heckuva nice human who makes one heckuva nice coaster.
10 months ago