About
Hello! I'm a Toronto based Voice Actor, Improviser, Mascoter and creative mind with a passion for my craft.
A fun loving and comprehensive voice with a friendly, guy next door, quick-witted energy. I'm well equipped for eLearning, brand manifestos, and quirky character reads to connect your project to today's youthful audience. Easy to work with, and a quick turnaround time!
Some brands that have used my voice include Spotify, FedEx, Mill Street Brewery, Spinmaster and FreshCo!
I have 3+ years of improv training and performing experience and have trained one on one and in workshops with several industry heavyweights including Ron Rubin, Elley Ray Hennessey and Ellen Dubin.
Portfolio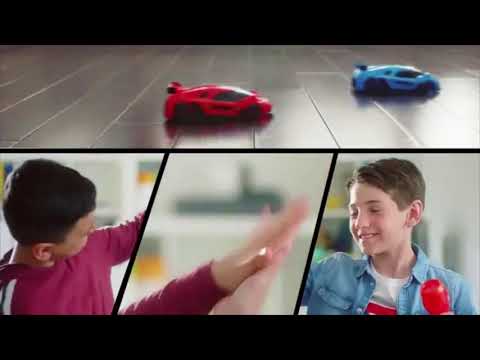 Commercial - Toronto
A compilation of some of the best brands and clients I've worked with over the last two years! Voiceover is… View the Video
Referrals
Leave a Review