Seattle High-Profile Brand Video Production [Corporate Video Production & Brand Videos]
High-profile brands must uphold an impressive reputation by consistently introducing creative and imaginative approaches,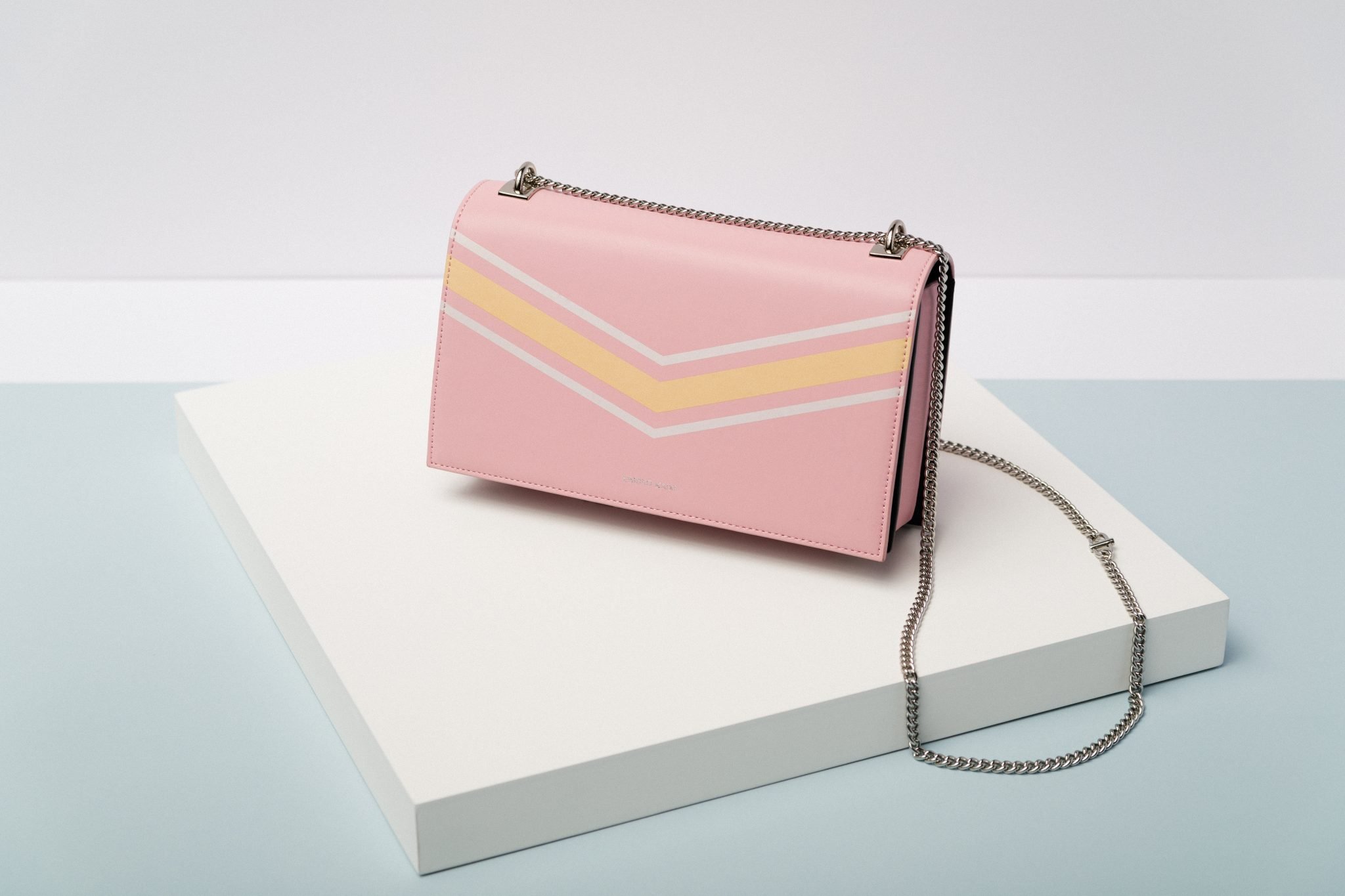 In today's modern era, the significance of video production has surged for businesses aiming to captivate their audience and differentiate themselves in Seattle's market. High-profile brands, in particular, must uphold an impressive reputation by consistently introducing creative and imaginative approaches with their corporate video productions. This is where BLARE Media excels – a corporate video production company that specializes in delivering top-notch video content for Seattle-based brands. In this blog post, we will explore the notable advantages of partnering with BLARE Media video production company, the ways in which we assist high-profile brands in accomplishing their video objectives, and the diverse array of video production services our top Seattle video production company provides.
Consistency and Quality in Our Top Seattle Videography Services – Commercial, Corporate, Crowdfunding, & More
As a high-profile brand, upholding consistency and quality in your video content is paramount in preserving your image. At BLARE Media corporate video production company, we know that each video production we make serves as a reflection of your brand and must impeccably meet your brand's exacting criteria. Our dedicated video producer team is committed to crafting a harmonious video narrative that seamlessly aligns your videos with the core values of your brand. Moreover, we leverage cutting-edge video production equipment and software to guarantee that our videos surpass the highest standards of excellence. Whether we're doing video production work for a nonprofit, a small startup business, or a large, high-profile business, our work is always produced to the highest standards. We're here to provide high-quality branding videos, corporate videos, animations, crowdfunding videos, live broadcast video, commercial videos, films, and more right here at our WA production company.
Gain Visibility With High-Quality Corporate Video Productions From Our Videography Studio
High-profile brands frequently depend on paid media and influencer marketing videos to connect with their target audience. Nevertheless, integrating your own video content into your marketing approach can organically enhance your brand's visibility. Our video production services are meticulously crafted to enable your brand to distinguish itself through videos and seize the undivided attention of your audience. Whether it's compelling product launch videos or captivating brand documentaries, our adept video production team is proficient in crafting captivating video content that will consistently entice your audience, leaving them eager for more videos from your brand!
Increase Customer Engagement With our Branding Video Production Company
A key advantage of incorporating video content lies in its power to enhance customer engagement. Videos enable you to establish a more intimate connection with your audience, delivering an unforgettable experience. With the rise in popularity of YouTube video content and videos for social media profiles, creative and high-quality video production work is a must for your company's online presence. We are not just experienced in traditional commercial video – our focus on digital marketing has made us Seattle's top video production choice for social media videos. Our proficient video production team excels in crafting captivating storytelling videos that deeply resonate with your customers, fostering long-term brand loyalty. Additionally, our production company provides live streaming services, enabling real-time interaction with your audience—an exceptional avenue to forge meaningful connections. Watch video production work wonders on your online presence – contact us today to get started on your video production project!
Read This to Save Time and Money on With Our Seattle Video Production Company!
The work of video production requires a substantial commitment of time and resources. BLARE Media video company comprehends the criticality of delivering top-notch video content promptly and within the designated budget. In our collaborative approach to video production, we work closely with your brand to identify key priorities and devise a comprehensive production strategy. From pre-production to post-production, our capable team expertly manages all aspects of the video production, thereby alleviating the burden on your team and preserving their valuable time and resources. We even stand out from other production companies by creating a digital strategy for marketing your video if you'd like one! Sound like a team you want to work with? Give us a call today!
Stand Out From the Competition With Stellar Corporate Video Production
In the face of fierce competition across industries, maintaining relevance is crucial for high-profile brands. To establish a distinctive presence, integrating video content into your marketing strategy becomes indispensable. Our video production team specializes in crafting exceptional and unforgettable Seattle corporate videography that will effectively set your brand apart from competitors. With our video production expertise, we can help your brand forge a unique identity that resonates with your audience and leaves a lasting impression. Our production company has done amazing video production for dozens of companies and brands in Seattle Washington – we know how to create the best business videos that get views and boost lead generation for your products or services!
As a high-profile brand, video content can make a significant impact on your audience and increase engagement. At BLARE Media production company, we're dedicated to helping your brand achieve its goals through high-quality, custom video production services. From concept to execution, our video production team will work closely with your brand to create a video strategy that fits your brand's unique needs. Contact us today to speak to a video producer and learn more about how we can work with you to take your brand to the next level!