About
Director of Photography
Justin McAleece is a socially conscious director and cinematographer of narrative and documentary projects both personal and commercial. He has been dedicated to filmmaking since 1999 and has won dozens of awards and directed hundreds of hours of content and lensed even more. He has conducted hundreds of interviews in a variety of spaces and is equally comfortable directing a team of 50 in a corporate setting or shooting solo on the Serengeti. With the birth of the Better series, Justin has redoubled his efforts into fostering transformative personal growth through storytelling and aims to couple science and emotion to change lives all over the world. Justin also wrote, produced, directed, and edited the feature comedy Brick MADNESS and often returns to his comedy roots. Justin is available for Director and Director of Photography roles.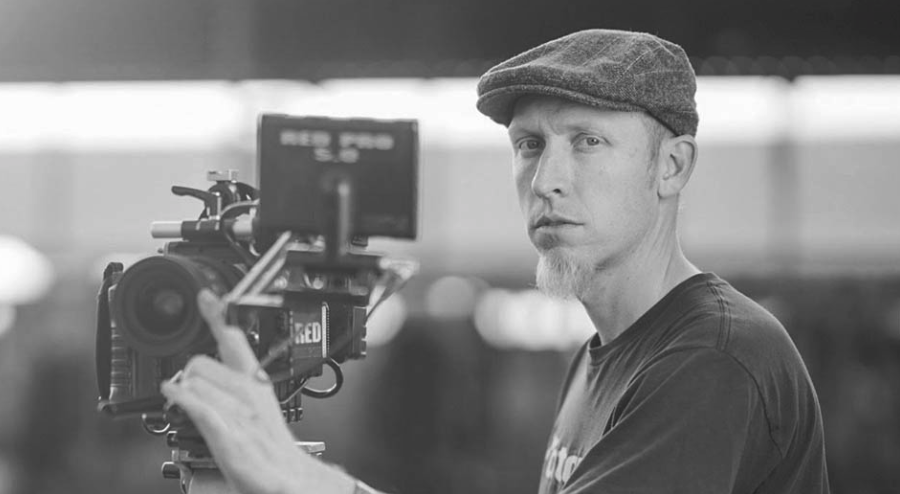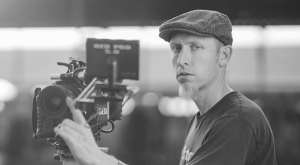 I am Justin McAleece, a socially conscious director and cinematographer who has been dedicated to filmmaking since 1999. I have… Read More
Roles
Primary Roles
Secondary Roles
I have been fortunate to have worked with Justin McAleece and his Blare Media counterpart Blake Barnett since they first formed their partnership, first as a client and later as one of their vendors. So because I have enjoyed their talents from multiple vantage points I feel qualified to give an honest, objective and sincere evaluation of their work. In short, Blare Media's savvy works for both their clients and those who are fortunate enough to be employed by Justin and Blake. Clients always get their money's worth in terms of creative thinking coupled with the highest quality video productions, while dealing with a stellar team of straight-shooting producers. Vendors know Blare Media will always have their backs by fostering an open, honest and dynamic workspace that allows for individuals to do their best work and perform at the highest level. Their years of experience CS be seen in the growing roster of clients and a review of their showreels. Blare Media delivers, for clients and vendors alike!
1 year ago
Justin handles everything video related"He takes care of our needs better than we could have imagined.
3 years ago