About
Director of Photography
Justin McAleece is a socially conscious director and cinematographer of narrative and documentary projects both personal and commercial. He has been dedicated to filmmaking since 1999 and has won dozens of awards and directed hundreds of hours of content and lensed even more. He has conducted hundreds of interviews in a variety of spaces and is equally comfortable directing a team of 50 in a corporate setting or shooting solo on the Serengeti. With the birth of the Better series, Justin has redoubled his efforts into fostering transformative personal growth through storytelling and aims to couple science and emotion to change lives all over the world. Justin also wrote, produced, directed, and edited the feature comedy Brick MADNESS and often returns to his comedy roots. Justin is available for Director and Director of Photography roles.
Portfolio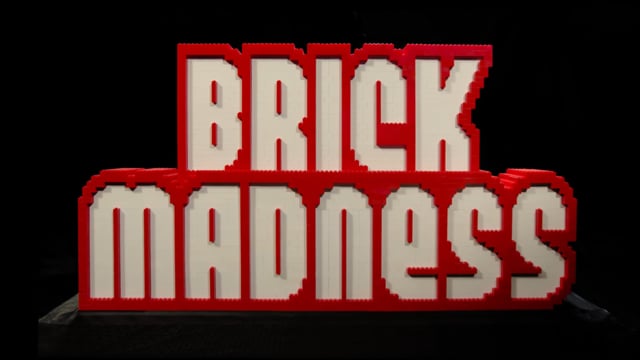 Movies & Film - Fresno, CA
In a world without LEGO, Cedric Donovan, a critically acclaimed documentary filmmaker is our tour guide as we delve deep… View the Video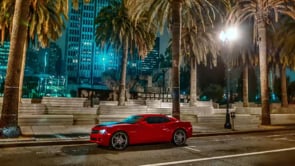 Demo Reels - Fresno, CA
This is a compilation of many projects over the years. There are music videos, commercials, movies, and even some corporate… View the Video
Roles
Primary Roles
Director of Photography
Director
Camera Operator
Equipment
Camera
Inspire
Canon
Canon 5D
RED
RED Epic Dragon
RED Epic
Sony FS5
Panasonic GH4
Panasonic GH5
Canon Lenses
Lense Filters
Grip & Lighting
Grip Van/ Truck
Generator
Medium Grip Package
Small Grip Kit
Small Light Kit
Medium Light Kit
Large Light Kit
HMI Lighting
Camera Support
Jib
Monitor
Tripod
Dana Dolly
DJI Ronin
Steadicam
Monopod
Doorway Dolly
Slider
Teleprompter
Handheld Gimbal
Audio
Wireless Lavelier Kit
Walkie Talkies
Boom Mic
Handheld Wireless/Wired Mic
Tascam
Portable Multi-Channel Mixer & Recorder
Referrals
Justin handles everything video related"He takes care of our needs better than we could have imagined.
2 years ago