About
In today's Digital Age, it is essential for businesses and entities to market and communicate to their customers through digital media. We produce all types of commercial, corporate, social, music videos, digital and mobile videos for companies, agencies, brands, musicians, organizations, nonprofits, startups and businesses across all industries. Being a full-service video production company, we make videos from start to finish – from creative idea conception to final video delivery. We can assist you with everything from Content Development and Scriptwriting to Casting and Locations. Rocket House Pictures is a comprehensive resource for all of your video production needs. As one of the Top Video Production Companies in Denver, we are committed to producing innovative visuals to effectively convey your message.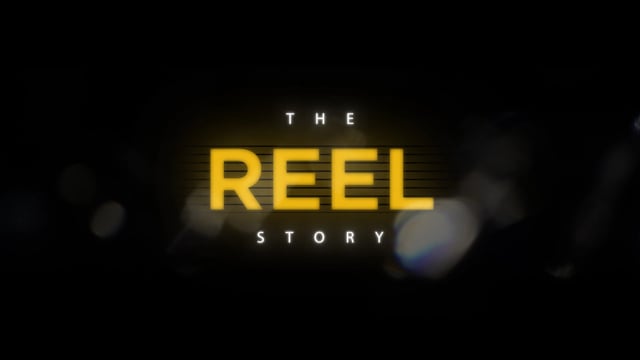 We make videos that matter. We live in a small world, usually defined by 30 seconds. But that's plenty of… View the Video
Roles
Primary Roles
Secondary Roles
Gio and Jeny are that rare mix of incredibly professional and incredibly personable. They are thorough, punctual, efficient, prepared, and unflappable. They were receptive to all my needs as a client and fulfilled them brilliantly. In fine, they are a joy to work with and deliver superb results. I look forward to our next collaboration.
7 months ago
Rocket House Pictures is great. From initial contact, to the finished product. They always respond very quickly and are very easy to communicate with. I have worked with them a couple of times now, and had flawless experiences with them both times. The finished products are first-rate. So good to work with a team that really care about their clients, contractors and the work equally. Would definitely recommend.
1 year ago