About
I started my filmmaking journey in the late 90s with a simple palmcorder, trying to figure out the process by which films were made while working with limited resources. Figuring out how to put a scene together by filming the same action in different angles was a process that instantly hooked me and led to my career. Even with the evolution of technology, obtaining the kind of gear that seemed so far off back in those days, I have never lost the sense of wonder at how filmmaking works, and I always strive to imbue that wonder in every project I work on.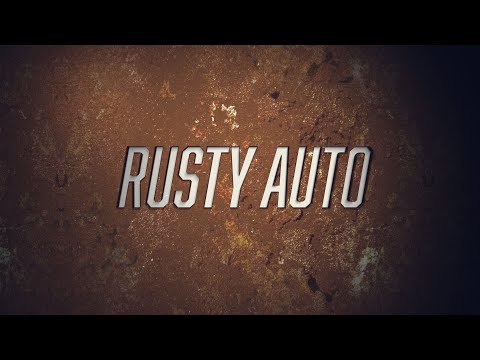 This is a montage of the myriad of productions I have been privileged to work on over the years. It… View the Video
Roles
Primary Roles
Secondary Roles
There are no referrals for this profile at this time.