About
Hi I'm Deb DeVries – I'm a professionally trained actor, former Customer and Sales Training Sr. Manager with AT&T, AMPEX Corporation &  DHL, mom to 3, wife to 1 and big dog lover!  I describe myself as, "professionally playful, intelligently designed, and seriously determined."
I graduated with honors from Loyola-Marymount University, (LMU) with a BFA in Theatre Arts.  During my time at LMU, I auditioned and was accepted for a 1 year intensive acting program at the Royal Academy of Dramatic Arts in London.  Following school, like so many with student loans, I accepted a full time job in corporate.  With student loans paid and 15+ years of management experience, and raising 3 children, I have returned to acting.  I'm thrilled to say I'm a full time voice actor with pro home studio.
Audio Portfolio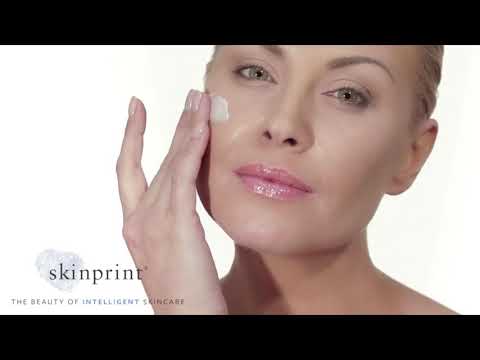 Commercial - VO - Los Angeles, CA
This is my latest commercial demo recorded and produced August 2020. This demo was produced by the always brilliant, Chuck… View the Video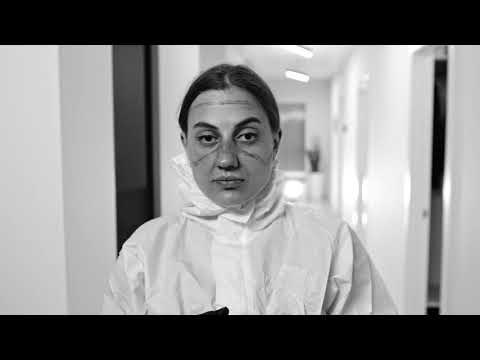 Commercial - VO - Raleigh, NC
This COVID-19 PSA originally aired in North Carolina in December 2020 and will continue to air through February 2021. The… View the Video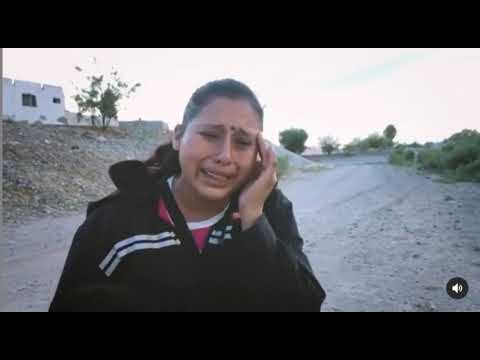 Commercial - VO - San Francisco, CA
I recently provided the commercial voice over for the Care In Action - Reunite Families Now 2020 Campaign. This PSA… View the Video
Roles
Primary Roles
Voice Talent - Female
Actor - Female
Editor
Referrals
Deb has a BOUNTY of great talent to her credit! I did a consult with her in 2020 and had a great chat. I would highly recommend her for her sultry, low, and mysterious voice all the way up to her everywoman, friendly, peppy commercial styles. I LOVE her voice, and she would bless your roster! Visit her at https://debdevriesvo.com/#demos and see what I mean.
9 months ago