About
I'm Gary Hanna, a video producer and 3D artist for the past 15 years. If you're ever in
need of Resolve/Premiere post production or anything involving 3D modeling and
animation, such as Unreal, Houdini, ZBrush, then I'd love to hear back from you.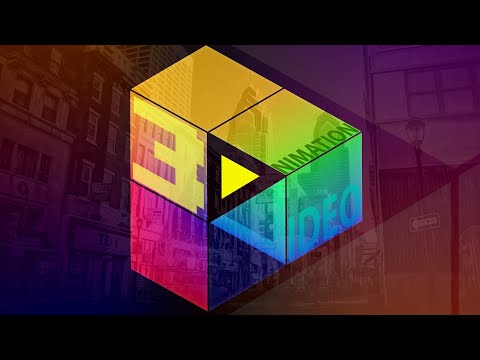 Demo Reel featuring Steadicam and 3D rendering, corporate, doc and event work as well. Currently using Pansonic S series full… View the Video
Roles
Primary Roles
Secondary Roles
There are no referrals for this profile at this time.