About
MultiVision Digital provides the full spectrum of video strategy, video production and video marketing services that businesses need to drive action across the entire buyer's journey. Having produced over 900 business videos since our inception, our holistic approach has allowed clients to
Increase sales profitability
Convert leads at a higher rate
Improve SEO rankings
Increase awareness
Recruit cost-effectively
Improve client loyalty
Our clients have ranged from solo-entrepreneurs to global Fortune 500 companies across almost every industry. But more importantly, we have executed successful business video strategy plans for every business objective.
Regardless of just getting started, or have done video before, MultiVision Digital's video content marketing services include
Strategic planning
Ideation and budgeting
Pre-producing (planning, scripting, storyboarding, talent mgmt)
Production (producer, directors, wide range of cameras and supporting equipment)
Post-producdtion
Video marketing services
With years of expertise, and a staff of talented and knowledgeable professionals, Multivision Digital's services span the range of corporate digital video production and video content marketing. Our turn-key services cover everything you need to get started, or build upon your current video assets.
Portfolio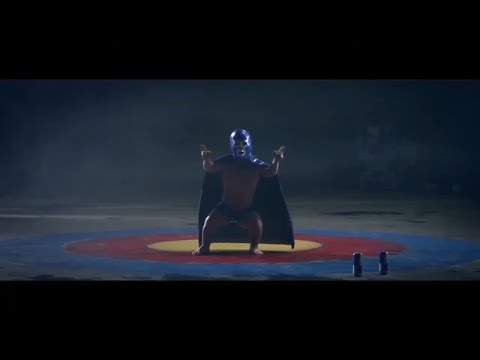 Product Videos - New York, NY
One of our sizzle reels from MultiVision Digital's Business Video Portfolio. We specialize in developing video content marketing strategies that… View the Video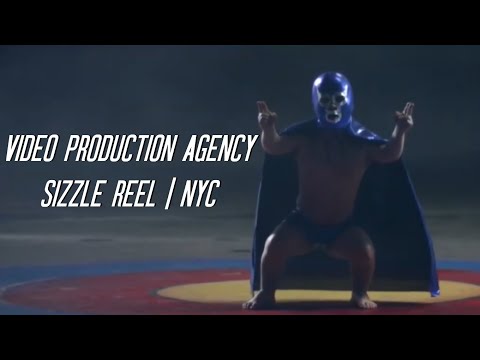 Demo Reels - New York, NY
Video advertising sizzle reel that shows our work from the last year, leveraging motion graphics, after effects animation. All the… View the Video
Roles
Primary Roles
Director
Producer
Motion Graphics
Secondary Roles
Pre Production
Actor - Female
Actor - Male
Casting
Location Scout
Shoot Location
Storyboards
Studio Space
Writer
Crew Support
1st AC
Art Director
Assistant Camera
Assistant Director
Camera Operator
Director of Photography
DIT
Drone Pilot
Field Producer
Gaffer
Grip
Hair/Makeup
Onsite Editor
Onsite Sound Mixer
Photographer
Production Assistant
Steadicam Operator
Wardrobe Stylist
Post Production
Animation
Closed Captioning
Color Correction
Editor
Language Translation
Music Licensing
Post Audio Mixer
Stock Footage Library
Transcription
Voice Talent - Female
Voice Talent - Male
Voice Talent - Multilingual
Equipment
Camera
Phantom
Blackmagic
Blackmagic 4k
Canon
Canon 5D
Canon 7D
GoPro
RED
RED Epic Dragon
Sony
Sony A7R
Canon Lenses
Lense Filters
Red Lenses
Sigma Lenses
Zeiss Lenses
Grip & Lighting
Large Light Kit
Medium Light Kit
Small Light Kit
Camera Support
DJI Ronin
Handheld Gimbal
Jib
Monitor
Monopod
Slider
Teleprompter
Tripod
Audio
Boom Mic
Handheld Wireless/Wired Mic
Wireless Lavelier Kit
Referrals
There are no referrals for this listing at this time.