About
Hemp Films is Seattle's premier boutique video production company, specializing in music video and live music production, ​and offering the best full scale solutions to any of your videography needs. With a vehemence for storytelling and the visual medium, Ryan has crafted a brand for people who don't care about brands but want a product that speaks to their souls.
Portfolio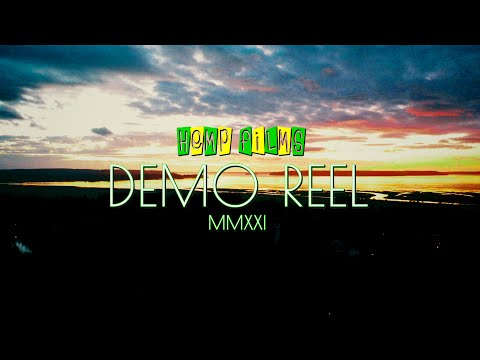 Demo Reels - Seattle, WA
Hemp Films Demo 2021 taken from various projects like music videos, concerts, and commercials. We are always changing and growing,… View the Video
Roles
Primary Roles
Director of Photography
Camera Operator
Editor
Secondary Roles
Producer
Writer
Director
Drone Pilot
Photographer
Color Correction
Equipment
Camera
Mavic
Canon 5D
Sony A7S
Canon Lenses
Lense Filters
Sigma Lenses
Referrals
There are no referrals for this listing at this time.