About
Jordan has a hands-on approach to every area of video production since he is passionate about everything creative and has a good eye for developing original material. He is a natural storyteller with a director's eye for detail and performance. Jordan has worked on award-winning projects in video production, television, and other film industries. Jordan is always motivated by the goal to produce the best possible content and quality.
A few of his accomplishments include producing five seasons of Africans In Sports, a talk show turned documentary series about African athletes around the world; editing Outside The Valley, a feature documentary on tech companies operating outside of Silicon Valley; and post-producing the documentary short Pursue Dreams Deferred, the story of how Lisa Clayton became a ballerina at 50 years old.
Video Portfolio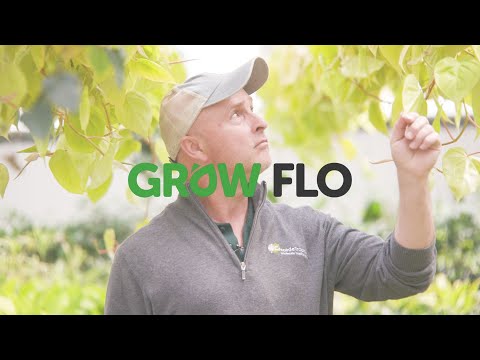 Watch our recent Customer Story from Andrej Suske at Cascade Tropicals who are based in Seattle, Washington. Cascade Tropicals have… View the Video
Roles
Primary Roles
Secondary Roles
Referrals
There are no referrals for this profile at this time.