About
I am a Director and DP based out of the Bay Area. I can Direct, Shoot, edit, and color.
Video Portfolio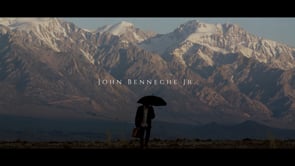 Music Videos - San Francisco, CA
This is my Music Video Reel. I worked with various artist in 2019 and 2020. Such a great experience. To… View the Video
Roles
Primary Roles
Director
Director of Photography
Color Correction
Equipment
Audio
Boom Mic
Portable Multi-Channel Mixer & Recorder
Referrals
There are no referrals for this listing at this time.