About
We're a full-service production company, end to end. No need to worry about anything else except your vision and brand.
No matter how big or small your budget is we will make your vision a reality.
Any genre— Scripted, Unscripted, Live Action, Short/Long Form, TV, Social Media, Narrative, Documentary, Commercial, Corporate, Branded Content and beyond. We do it all.
We're a growing company able to provide the same quality and care as the big industry leaders.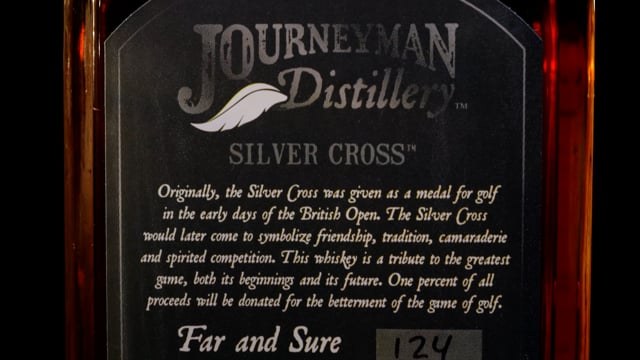 Lake Forest Studios LLC Journeymen Distillery This was a spec whiskey commercial set to 1980s British Open commentary done to… View the Video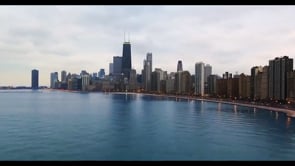 Commercial Reel - Lake Forest Studios LLC Commercial / Documentary Reel We have worked with brands like Google for Education,… View the Video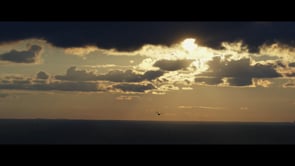 Narrative Film Reel - Lake Forest Studios LLC Short Films: Count to Ten - Drama Hand of God - Drama… View the Video
There are no referrals for this profile at this time.