About
Glenn Student has decades of experience in the industry and loads of passion. He began his career in film and television production right out of college. Landing a gig as a production assistant to Oscar-winning producer, Michael Phillips, Glenn learned many valuable tricks of the trade. Quickly rising through the ranks from dolly grip and key grip to post-production coordinator and location manager, Glenn continuously refined his skills along the way.
Throughout his filmography career, Glenn has had the privilege of collaborating with many Academy Award-winning talents such as Janusz Kaminksy and Oliver Stone. Additionally, he has worked on many independent films with legendary filmmakers including B-movie king, Roger Corman and PM Entertainment. By 2013, Glenn was producing corporate videos all around the country and filming content for A&E, NASCAR, Food Network and ESPN.
As the Owner and Founder of Emerald Motion Pictures, Glenn has earned himself a reputation as a leader in the corporate video world. Incorporating his motion picture background into the business, Glenn consistently produces creative, award-winning films for clients like Mercedes-Benz, Pfizer, Glock, Linksys, Farmers Insurance, American Lung Association and more. It's time to add your name to that list!
During the course of his career as a producer, cinematographer and editor, Glenn's work has earned many awards and accolades.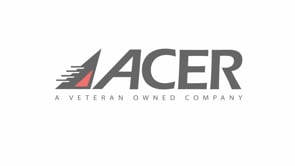 ACER EXHIBITS: SHOT SHOW 2018 – FIVE CLIENTS, FIVE DIFFERENT EXHIBITS, ONE SINGLE SHOW The EDDIE Awards recognize outstanding creative… View the Video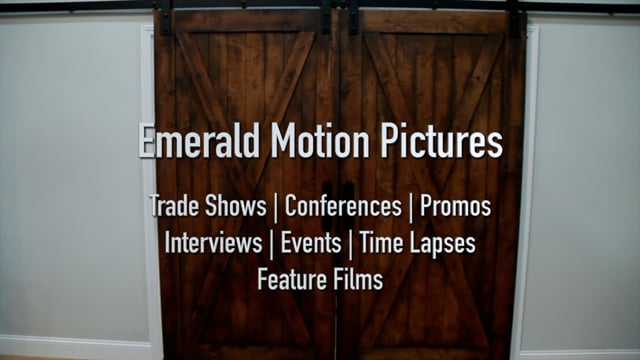 Samples of our cinematography work on corporate events such as trade shows, conferences and testimonials, as well as clips from… View the Video
Roles
Primary Roles
Secondary Roles
There are no referrals for this profile at this time.