About
Experienced Professional Voiceover Artist with a demonstrated history of working in the voice-over industry. Skilled in narration, commercial, e-learning, explainer videos, branding videos, corporate narration, medical narration, video-games and more.
Audio Portfolio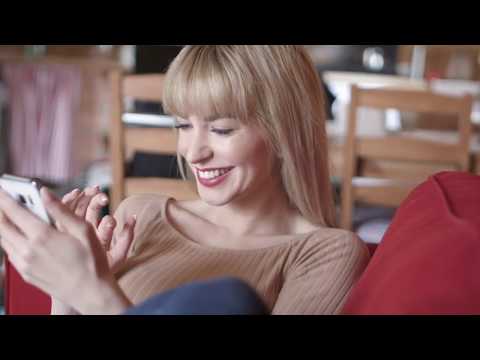 Commercial - VO - New York, NY
Friendly, warm female storyteller voiceover narration, with a bit of fun attitude for Avaya 'Customer Experience's That Matter' commercial video… View the Video
Referrals
There are no referrals for this listing at this time.