About
Born and raised in San Diego California, I have 20 years experience producing, shooting and editing video productions ranging from 30-second PSA's to two hour plus events.
I've won two awards from the US International Film and Video Festival in Los Angeles for my work with nonprofits.
I'm a graduate of San Diego City College's telecommunications program and University of California San Diego's Department of Visual Arts.
Skills
Editing video and designing animations using Adobe Premiere, After Effects and other Adobe Software
Operating the Panasonic GH4 digital video camera for professional video production
Performing and editing voice overs using Adobe Audition software
Developing online training using PowerPoint and Articulate Storyline software
Drawing Storyboards
Portfolio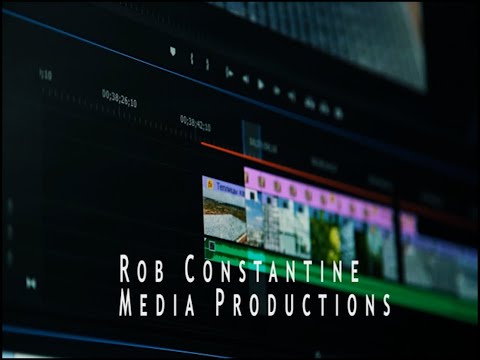 Commercial - San Diego, CA
For 20 years Rob Constantine has produced shot and edited video productions for non profits and various organizations in the… View the Video
Roles
Primary Roles
Editor
Photographer
Voice Talent - Male
Referrals
There are no referrals for this listing at this time.