About
I have more than 25 years of experience in photography, professional video, and motion picture film. As a veteran cinematographer, director, editor, and producer, I've worked to sharpen my ears and eyes for the story.
I've been delivering for broadcast, corporate and non-profit clients for decades. Roughly half of my time is spent editing. I understand that the quality and care that goes into my footage has a direct bearing on the happiness of the editor and post producer. Many times I am both of those people!
I also understand that my clients have a lot on their plate. I have made it my mission to advise and execute at a high level so that you can forget about the technical aspects of production and focus on the content. I have assembled a team of colleagues who can execute and deliver on your most ambitious projects. From video and sound to lighting and makeup, I'll take care of it. My goal is to provide exceptional service and value.
Please call or write! I'd love to hear from you.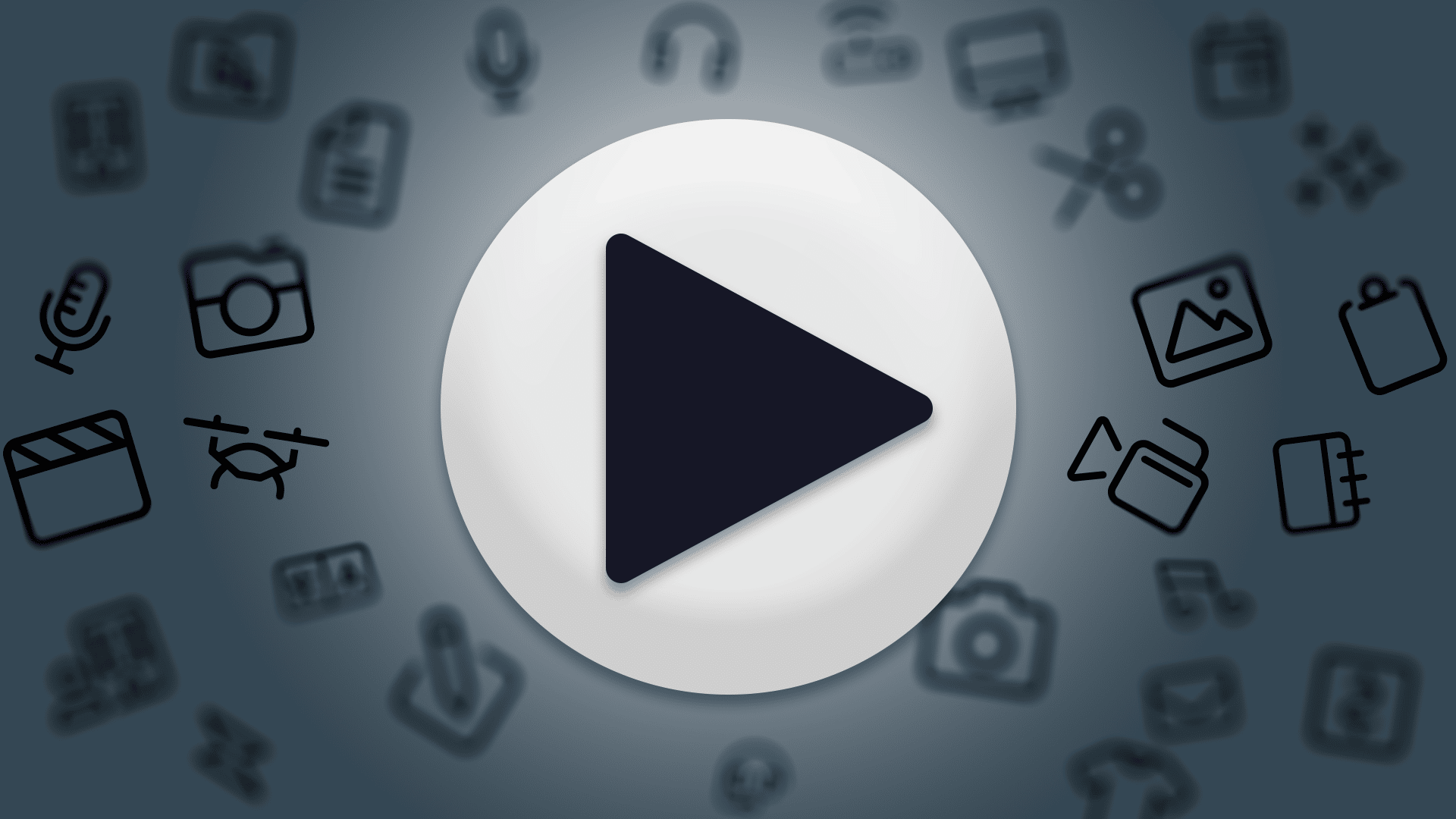 My colleague, Natalie Valentine, brought me in to shoot and edit this piece on how to find help for a… View the Video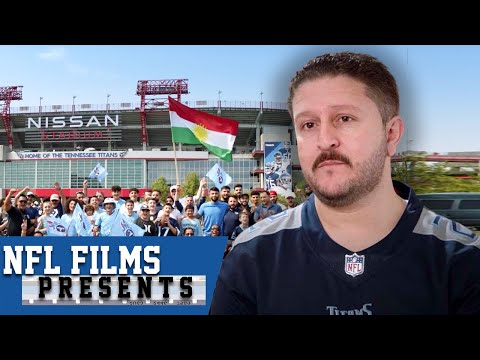 I have been working as a freelancer for NFL Films for 27 years. I have literally shot hundreds of NFL… View the Video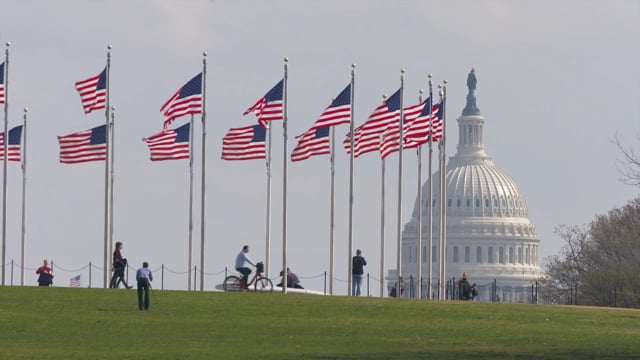 Here are some images that have I enjoyed shooting and editing over the last couple of years. The second half… View the Video
Roles
Primary Roles
Secondary Roles
There are no referrals for this profile at this time.