About
Stephanie (she/her) is an Arizona-based cinematographer based with 10 years in the industry. She works on documentary, narrative, and commercial projects and has shot for Netflix, Bravo, and Al Jazeera.
Stephanie is Peruvian-American, bilingual in English/Spanish, and loves filming the expansive beauty of the Sonoran desert. She has studied Mesoamerican dream traditions for the past three years, and her film practice draws inspiration from her own nighttime dreamscapes.
She holds an MA in Screen Documentary from Goldsmiths, University of London, where she studied as a 2013 Marshall Scholar.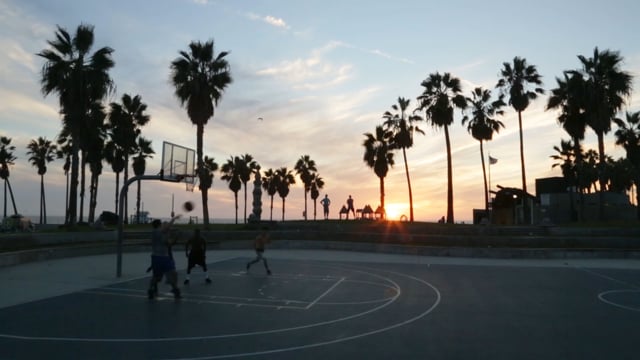 Documentary reel created by Stephanie Rose Figgins, a cinematographer based in Phoenix, Arizona. Footage shot from 2013-2017 in the United… View the Video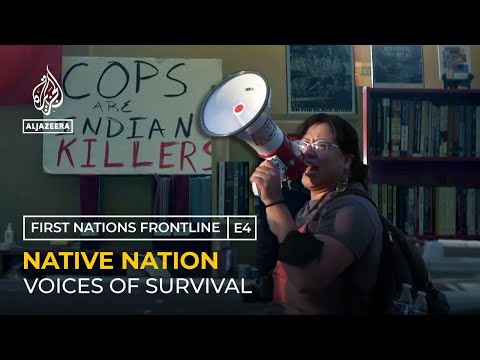 In this film, we journey across Arizona and New Mexico with Justine Teba - an Indigenous organizer for The Red… View the Video
There are no referrals for this profile at this time.