About
Effective at setting up and operating cameras with proper angles and lighting to meet directors vision. Skillful in operating support platforms such as tripods and steadicam. Experience with directing, producing, editing and shooting a full project from start to finish.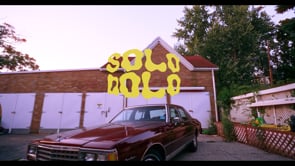 Directed, produced, shot, and edited this project from start to finish. Shot the video in multiple locations, for three days.… View the Video
There are no referrals for this profile at this time.