About
I am a professional voiceover artist with a broadcast home studio and quick turn around times
I have a passion to be creative and have always challenged myself to do so whether in music or in other venues.
Voiceovers became an important and exciting avenue to be creative and to help others bring life to their passion, products or their client's needs with a 'live' voice.
With a Broadcast Quality HOME studio, I can provide a warm, rich, engaging, inviting and inspirational voice that will inspire and inform your audience or clients and quick turn around times.
​If you are looking for someone to 'sing your jingle' or your Brand song – visit my demo page for a singing sample.  I can write your jingle as well!
Vocal Services Offered:
Radio and Television Commercials
Travelogues, films, videos, multimedia, audio books and narration
Automated telephone systems, e-learning, singing and more.
​
​Testimonial:  Douglas R. Cobb – Author
Dusty Rhodes Publishing
I thoroughly enjoyed working with Marcia Cruz on a book she narrated for me, Lily, Unleashed.
Marcia was a pleasure to work with, and made the characters I wrote about come to colorful life with her terrific narration of Lily, Unleashed. She did such a stellar job narrating that book, the first in a series, that I chose her to also narrate all 4 books in the series, Lily and PAWs. I'd highly recommend Marcia Cruz to anyone who is looking for a great narrator for his or her book(s).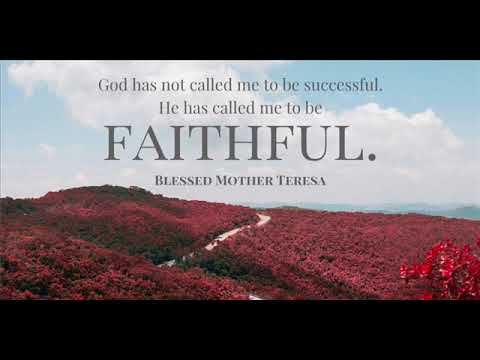 A sample of original songwriting and singing. If you are looking for a voice to sing your jingle or share… View the Video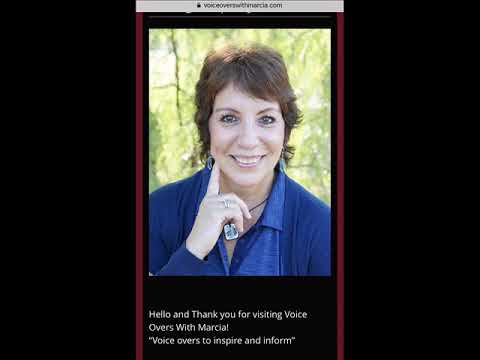 Here is a sample of narration. If you're looking for a warm, rich, inspiring voice for you next video project,… View the Video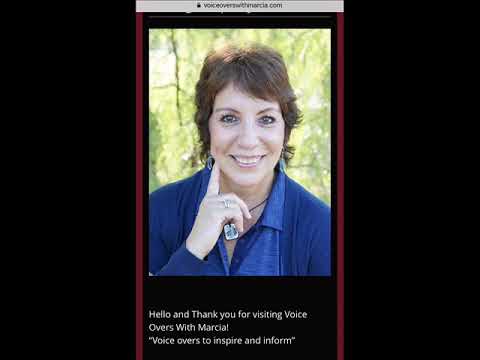 As a voice talent, here is a video including information and commercial demos. These demos display an array of voice… View the Video
I am so glad to have a friend like Marcia...she's a great voice talent with a great head on her shoulders. She's part of the Global Voiceover Artists Network Facebook group, and a regular contributor to discussions there. You would do well to cast her for your next voiceover project.
3 years ago