About
Before becoming a voice actor, I received a BA in Film and Media Production from Temple University and worked for five years in film, indie film and TV production. I have the insight and knowledge of the industry and the technical know-how to apply my craft that much better to my clients' projects.
My vocal style runs the gamut as I work very frequently in commercial and industrial videos as a casual, youthful and relatable, realistic voice as well as in many video games (such as Warframe) and animations making use of my bread and butter, character voices and accents. My versatility as a voice actor is ever increasing as I enjoy frequenting classes with some of the top voice actors, directors and producers in the industry whenever possible to keep moving forward and keep myself sharp.
I pride myself on being timely in response and turn around time, as well as being a delightful and easy person to work with!
Portfolio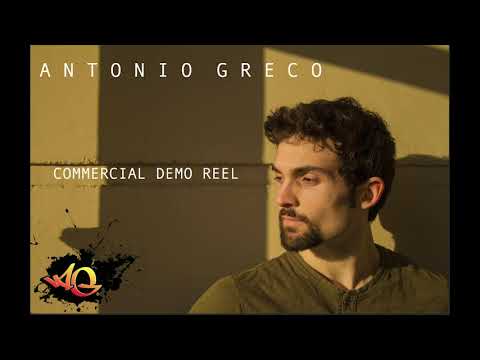 Commercial - Philadelphia, PA
This is my commercial demo reel, showcasing my talents within a commercial capacity. Commercial work is increasingly seeking out casual,… View the Video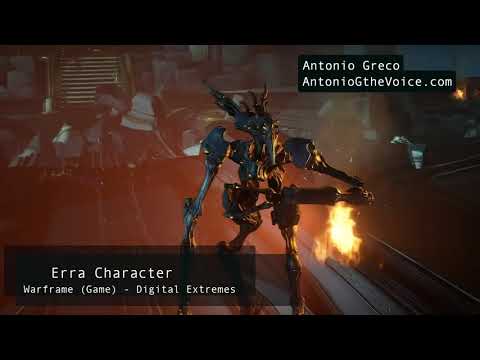 Demo Reels - Philadelphia, PA
A sampling of some of the products and services I have lent my voice to most recently! This video showcases… View the Video
Roles
Secondary Roles
Voice Talent - Multilingual
Referrals
There are no referrals for this listing at this time.