About
Professional voice overs for national as well as local clients is Ari Ross' main game. Specialties include extremely conversational as well as CHARACTERS.
Credits include voice work for:
Regular voice work for the Tonight Show with Jay Leno – 2000-2007
Apple Computer
Promos for "Who Wants to be a Millionaire?" PROMOS – (Disney/ABC family)
Verizon
Marvel (Iron Man – as Iron Man)
Chevrolet Corvette
Nitro Circus (ala Sam Elliott)
Four Seasons Hotels
Pontiac (national spots)
Suzuki
General Mills (Alexa game "The Story of Lucky Charms" (voices of Gnome & Troll.)
Hitachi
Toshiba
Honda
Toyota
Hot Pockets
Hewlett-Packard
IBM
Dell Computer
Panasonic
Sony
Teledyne Waterpik
TGI Friday's
Universal Pictures
Washington Mutual Bank (Now Chase)
7-11 Stores
+ More
File Delivery Methods include:
CATEGORIES:
Characters
Conversational
Corporate
Commercial
Animation
E-learning
IVR/telephony
Movie trailers
Promos and station IDs
Talking products, including toys
& more!
TESTIMONIALS:
"I worked with Ari many, many times at The Tonight Show with Jay Leno, and he always nailed it! Always glad to see him in the booth.
–       Mike Colasuonno         
Writer-Producer-Director
(Former writer – The Tonight Show with Jay Leno)
————–
Ari is an absolute professional in his field. His voice is versatile, he is easy to work, directable & our clients are always very complimentary to his abilities after working with him. he is a joy to work with on every project & I always find myself excited when he is chosen by my clients for a project.
Michelle Summers
Vice President, VoiceCasting
Partner, VOPlanet
Ari is super professional and we were ecstatic at how his voice over work really elevated the quality of our videos. We were so impressed by his work on our History of Corvette film that we immediate hired him to also do the voice work for our GM Corvette Assembly video.
Ari completed the project quicker than expected and even let me listen in so that I could offer any feedback as we went along. He also provided several takes of some parts so we had multiple options to chose from. Ari is very versatile with his voice, and I would definitely use him again."
– Katie (Frassinelli) Ellison – Director of Marketing and Communications at National Corvette Museum
Nobody has the range that Ari has: from the booming deep announcer, to a squeaky cartoon. Moreover, Ari has the acting skills to back up his resonance.
– Justin Donne
Senior Strategy Advisor 🔷 HR, Culture & Innovation Consultant ★ Speaker, Trainer, Author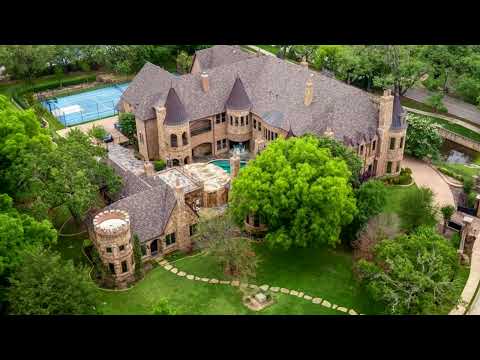 Ari can create short, relatively simple yet powerful videos at a big discount over hiring a crew, etc. Utilizing still… View the Video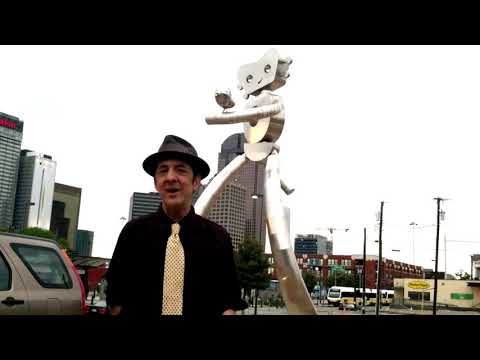 This is Ari's hosting real, showcasing a sense of humor as well as a "controlled flippancy" which can work well… View the Video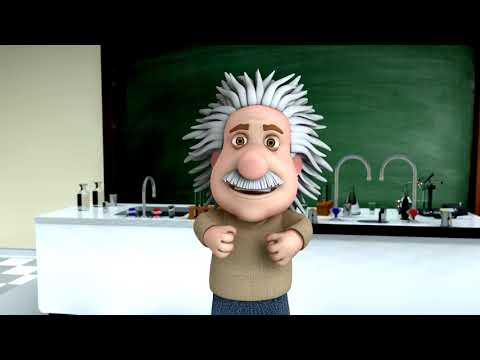 This is a video demo of a number of CHARACTER voiceovers voiced by character actor Ari Ross. Ari has PASSION… View the Video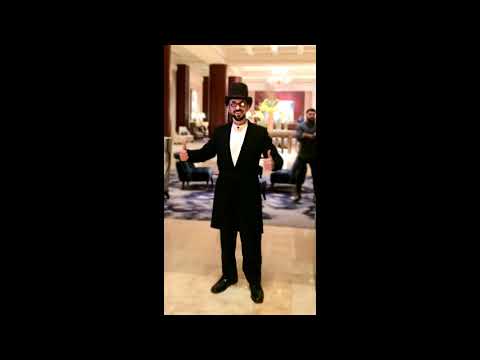 Combo real including conversational, characters, promo announce, trailers etc. From my home studio (or in person) I can provide content… View the Video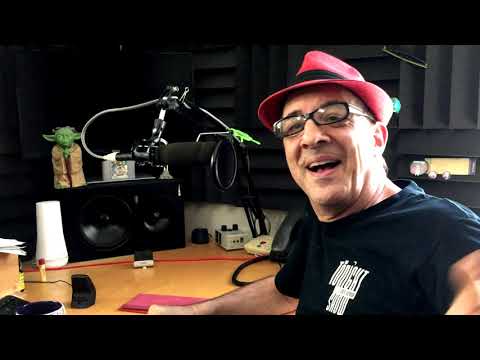 This is a quick video intro of myself and my studio explaining a little of what I do and showcasing… View the Video
Roles
Primary Roles
Secondary Roles
There are no referrals for this profile at this time.