About
If you are searching for a professional male voice over artist for your television commercial, radio spot, animated tv series, video game, internet advertisement, or any other VO and voice acting job you can dream up, you found the right guy!
Hello my name is Matthew Pollino and I am a Professional Voice Over Artist with a wide range of vocal ability.  I can go from friendly, upbeat, casual and professional to dark, edgy and sinister, great for selling your product, informing your clients, working on an animated series, or voicing characters for video games.
I am also a professional actor with National Television Commercial credits for Diet Coke, I Hop, and Nike. I have had multiple Supporting and Guest Starring roles in Film and Television and at one time had Recurring Roles on General Hospital and The Shield.
Contact me and let's chat about your project!
www.matthewpollinovo.com
youtube.com/channel/UCVd3O-fyDewj9KW5wvUjNxQ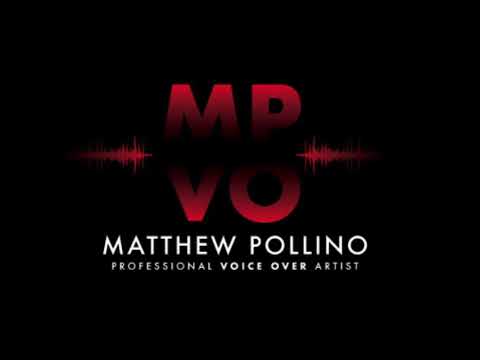 Matthew Pollino doing a few different Voice Over characters for Animation, Cartoons and Video Games! Villains, Good Guys, Side Kicks,… View the Video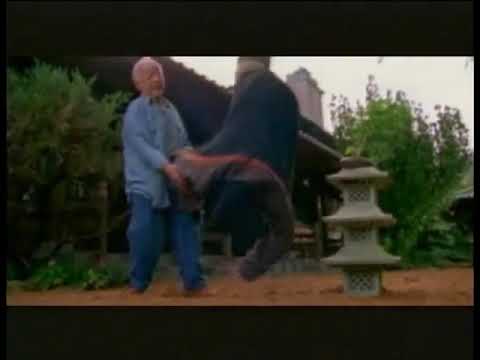 Matthew Pollino's Action Demo Reel - displaying his Martial Arts, Acrobatics, Weapons Handling, and Roller Skating ability! Long before Matthew's… View the Video
There are no referrals for this profile at this time.