About
I am a female voiceover talent located here in Fresno.
I have a voiceover studio setup, and am also available for studio sessions in the Fresno area.
I do a myriad of local and regional TV and radio spots covering all tones, and I am adept at longform projects.
I produce projects, enabling me to understand and meet deadlines and project parameters.
I know how important it is to get the right emotion, from authoritative to emotional, in the message, and I achieve that with every project.
Projects include these types of clients:
Medical facilities, Restaurants, Educational facilities, Retailers, Hotels and Casinos, Salons and Spas, Hospice Care, Staffing Agencies
I look forward to the opportunity to work with you on projects large and small.
Colleen Pendergrass
[email protected]
559.824.4263
Portfolio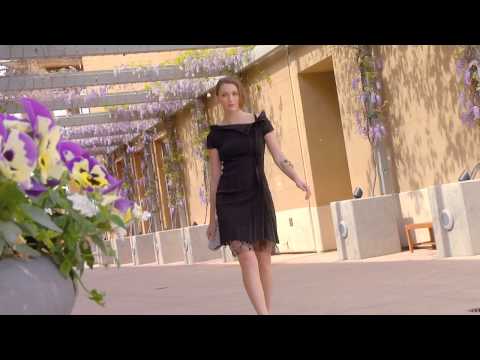 Commercial - Fresno, CA
Commercial and Long Form examples. Spots and projects written and produced by Colleen Pendergrass. She is adept at copy writing… View the Video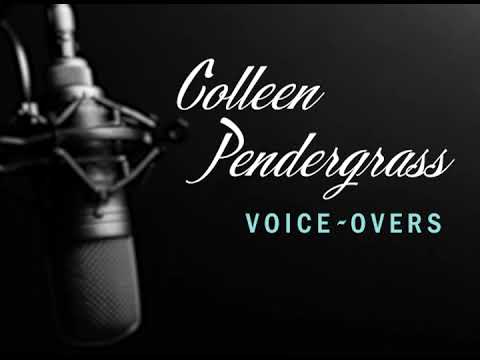 Demo Reels - Fresno, CA
Voiceover Demo Reel with commercial and long form examples. Colleen does a myriad of local and regional TV and radio… View the Video
Roles
Primary Roles
Voice Talent - Female
Writer
Referrals
Colleen is fast and professional. She does great VO work and is very versatile. She is a professional copywriter so she is fantastic at creating new material or punching up existing scripts.
2 weeks ago