About
Fresno Video Production: Doug Morris Creative Services
Doug Morris (AKA storyboardking) has a proven record of creating and producing imaginative and compelling video content for a wide range of diverse clients.
By combining years of experience with his ability to consistently develop insightful strategic concepts, scripts and storyboards Doug provides clients a more effective video product with higher levels of production value, often within the confines of a limited production budget.
Because Doug is also a skilled draftsman, his storyboards allow clients to preview their video or commercial prior to production so they know exactly what their video or commercial will look like.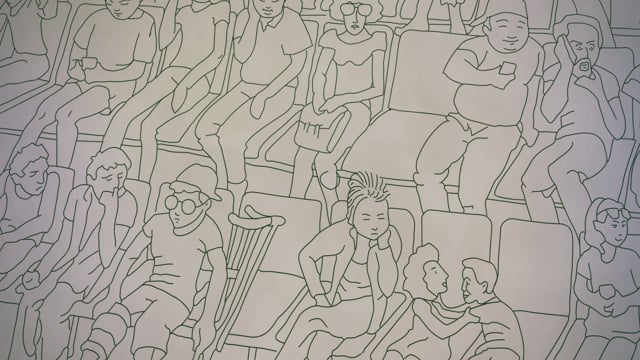 Making a video for a hospital that graphically represents the concepts of overcrowding, patient privacy and eye-candy visuals could NOT… View the Video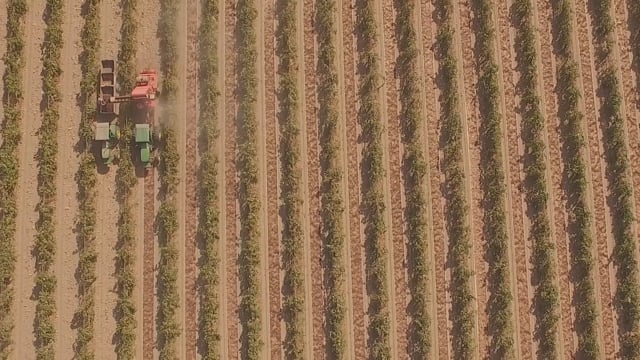 At one time, California Raisins made a considerable investment in consumer marketing with their famous "I Heard It Through The… View the Video
Roles
Primary Roles
Secondary Roles
We've worked with Doug for many years now and he's an asset to any storytelling process. What I love most is that when he's given the opportunity to write a script he truly dives deep into the project's subject matter by researching/ learning as much as he can about the client and their industry. Highly recommended is an understatement!
4 years ago