About
For over twenty years, I have embraced editorial and post production both long and short form content, including worldwide commercial campaigns, marketing content, reality television series, and behind-the-scenes specials for major Hollywood studios, production companies, networks, corporations, and nonprofits.
I take great pride in work that inspires me to do more than the norm.  I thrive in environments that encourage me to go beyond the limits of expectations. I love working on systems such as Avid,Premiere and DaVinci Resolve that offer me the freedom of refined storytelling. After all, storytelling is the most powerful way to bring ideas to the world. Advertising isn't about the stuff. It's about the stories you tell. And, the most compelling storytelling comes from experience.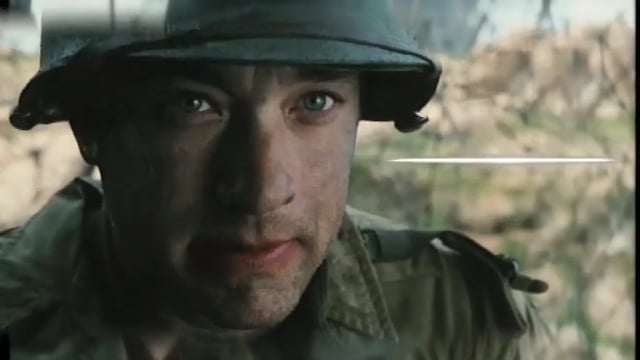 My site includes a variety of work including commercials, marketing, trailers, music videos and documentaries. I have sat in the… View the Video
Roles
Primary Roles
Secondary Roles
There are no referrals for this profile at this time.