About
I lead Boston's best equipped and easiest to work with production team.
Pulse Media can supply great DPs, full camera crews, live multi-camera production and streaming, or any other production support services.
We offer great camera packages, using the Sony Fx9 or F55, complete with the Canon 17-120 Cine-Zoom and a great set of fast primes, or the Sony PXW-Z450 full size 4K ENG camera.
Our crews can be equipped with our own slider, mini-jib, heavy duty stabilization gimbal, underwater tethered drone, or 4K Aerial Drone and licensed operator.
And we have a current Carnet, so we're always ready to travel internationally.
Our Watertown office has a 30×30 green screen or interview studio, ready for socially distanced production.
For live production, we also have an all digital live shot studio with tape/disc/card playout capability. Connectivity is through LTN, LiveU, MPEG IP via SRT, or Satellite uplink. For remote broadcasting and webcasts, we own two LiveU-600 backpacks. Our units have the HEVC H264 option for better quality at lower bandwidth.
Our info sheet is attached, and please check out our latest demos at  www.pulse-media.com
Here's a direct link to an interview demo:   https://vimeo.com/160388003
And a recent Newsmagazine that I shot:  https://www.youtube.com/watch?v=eB8fRWxtAY8
Rob Massey, DP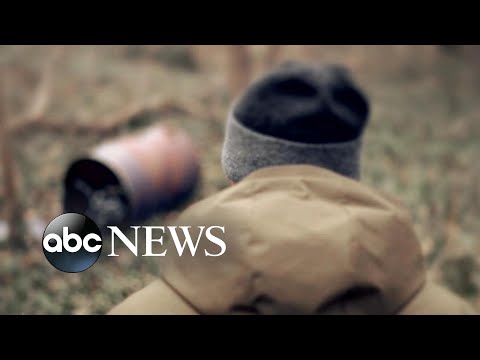 ABC's Premiere Newsmagazine. "Decades after four bodies were discovered in New Hampshire's Bear Brook State Park, a podcast renews interest… View the Video
Roles
Primary Roles
Secondary Roles
There are no referrals for this profile at this time.