About
Sonic Boom Audio provides pristine location sound for corporate, documentary and commercial projects as well as live sound reinforcement and mixing for multiple source productions for up to 200 people. I have over 30 years of broadcast and location sound experience and have owned my own company since 2007. I use state of the art equipment that is kept in excellent working condition. I'm an easy-going, quality conscious problem solver and team player.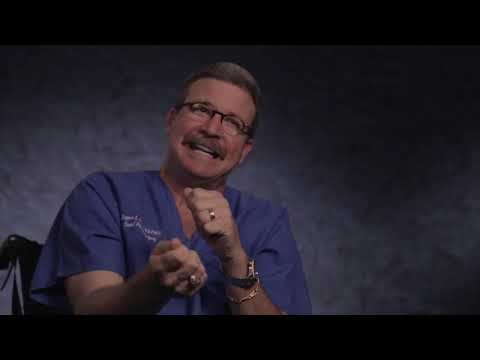 This is the powerful and inspiring story of a Texas doctor who was paralyzed from the waist down after a… View the Video
Roles
Primary Roles
Secondary Roles
There are no referrals for this profile at this time.