About
Agape is a freelance camera operator and director of photography. He holds a BFA in Digital Film from AIU, where he graduated Summa Cum Laude. His work, varying from Documentaries and TV Shows to Sports Entertainment, has taken him to over 20 countries around the world.
He was raised in Port-au-Prince, Haiti, where his parents managed a non-profit organization. It was there, at a young age, that Agape developed a passion for music, culture, film, and travel. His parents were critically injured in the 2010 earthquake, and this shift is what brought Agape to call South Florida home after living in different areas of the U.S. and the Dominican Republic.
Agape's passion is to tell stories through the art of media, from shooting and lighting documentaries, commercials, and videos, to operating camera on live TV broadcasts. He believes that media, in its' various forms, leads not only to inspiration, but innovation.
He knows stories carry societies and people, in a way nothing else does, to self-discovery, growth, and purpose.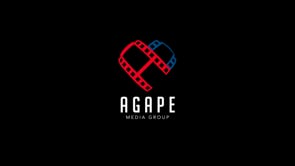 "Interview/Documentary Reel - Agape Media Group", shot by us and for our clients. We recognize the power of the digital… View the Video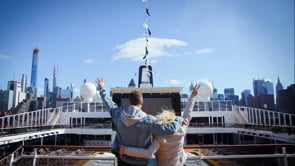 [ [ [ [ [ [ [ [ [ This is a semi current DP and Camera reel. It is… View the Video
Roles
Primary Roles
Secondary Roles
Agape was great to work with from start to finish. Agape had the experience and creativity we were looking for on set. We had a tight deadline to receive the footage, and Agape delivered all footage in a timely matter, even considering the rather large transfer. Looking forward to working with Agape again and would recommend him for anyone else looking for a solid DP in Florida.
10 months ago