About
I'm a writer, director, and editor with over 10 years of experience in making films, commercials, and music videos. I'm based in the Los Angeles area but work all over the world. My work includes feature films, short films, commercials, live events, and music videos
My commercial directing experience includes brands such as Honda, Razer, YouTube, HyperX, Major League Gaming, American Career College, Jacuzzi, and Adrenaline Shoc. I've received 4 Addy Awards and two Telly awards for my commercial work.
My films have been featured in festivals across the world including Hollyshorts, Liverpool Film Festival, Outfest Fusion, The Roxbury International Film Festival, The Lovers Film Festival Torino,  SoCal Film Fest, Arizona Film Festival, Young Cuts International, LA Comedy Fest, and the Hollywood Reel Independent Film Festival.
In 2017 I co-wrote and co-directed the VR film "My Brother's Keeper" with my close friend directing partner Connor Hair which premiered at the HTC booth at Sundance 2017. Done in collaboration with PBS, Radiant Images, and Technicolor, "My Brother's Keeper" was named to Time Magazine's 10 best VR films of 2018 and was screened at the United Nations in 2019.
In 2018 I partnered with Connor again to direct the short film "Paul" which has been an official selection to 9 different festivals and won "Best Dramatic Short" at the Arizona Short Film Festival, and "Best Historic Reflection" at CMG Film Festival in 2019. In 2020 Paul was launched on Amazon Prime Video and the short film platform Omeletto.
In addition to writing and directing I have extensive experience as an editor. I've worked on a wide variety of projects from promos to music videos, documentaries, and films for a number of different agencies and production companies. I'm very proficient with Adobe Premiere, After Effects, Photoshop, and DaVinci Resolve.
I also have experience as a casting director. I've cast most of the projects I've directed and I've also done casting for a number of other production companies for commercial projects.
I'm a big believer in the power of good preparation and collaboration in every project I take on. I'm very passionate about what I do and I love working together with other passionate, hardworking professionals to tell meaningful stories that make a difference.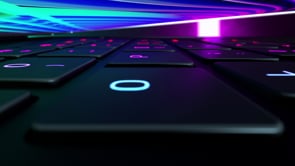 A product launch video for Razer's new 17 inch blade pro gaming laptop. This project was a fun foray into… View the Video
A short meditation on the impact that a single moment can have on many different lives when everything is on… View the Video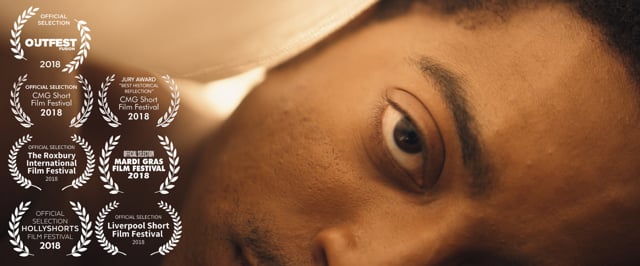 Paul is the true story of a young man who has been diagnosed with HIV. He lives alone and rarely… View the Video
There are no referrals for this profile at this time.