About
Based in Los Angeles, Heidi Burkey has garnered over 13 years of experience working as a documentary director and producer for film, television and commercials. She is committed to elevating stories that explore social, political and environmental issues through the lens of the human experience. Her work has been distributed on Netflix, Amazon, Google Play, iTunes, Fusion TV, and DirectTV. Heidi is a member of Film Fatales, Women in Moving Pictures, The Video Consortium, and the International Documentary Association.
Video Portfolio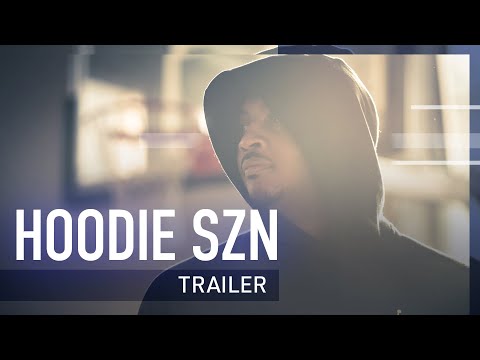 Commercial - Los Angeles, CA
Carmelo Anthony relaunched his YouTube channel with a new series called Hoodie SZN. In Season One, Melo meets up with… View the Video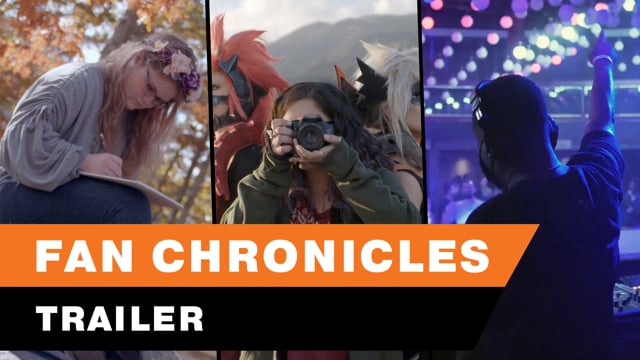 Movies & Film - Los Angeles, CA
The Artist. The DJ. The Photographer. Fan Chronicles is an original documentaries series from Crunchyroll that profiles extraordinary fans and… View the Video
Roles
Primary Roles
Director
Producer
Field Producer
Referrals
There are no referrals for this listing at this time.