About
Leigh first dipped her toe into Voiceover work while working in the Seattle radio market when an on-air announcer said, "Hey Leigh, I need a female voice; can you do this?" Leigh agreed and found it to be kinda fun! Fast forward a few years…. Leigh found herself looking to get back into the work world after taking time off to be a mom. Pondering what she could do, it came to her: "Why don't I look into doing Voiceover work?" This time, she jumped in with both feet and never looked back.
Since then, Leigh has been lending her voice to countless projects: E-learning, Explainer Videos, Phone Messaging and Commercials.
Crisp, clear and confident, Leigh's voice is easy to listen to; crystalline and bright, with a warmth that makes you feel like you're talking to a friend and keeps listeners engaged.
Once Leigh connects with a new client, they never leave. Not only is she easy to listen to, she's easy to work with and loves building a relationship with her clients and serving their voiceover needs.
If you're in need of a Voiceover talent for your corporate E-learning, Explainer Video, Phone Messaging or Commercial, reach out to Leigh. She's eager to connect with you and bring her clear, bright and friendly voice to your project.
Portfolio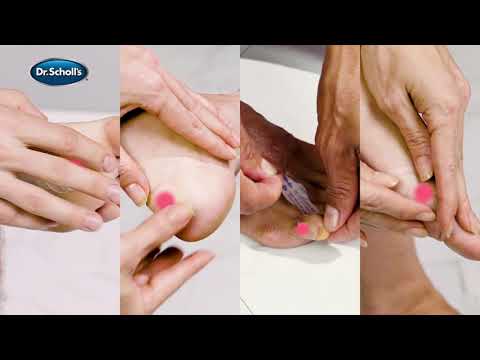 Commercial - Seattle, WA
This fun commercial project came to me by way of a Production company in New York that I work with.… View the Video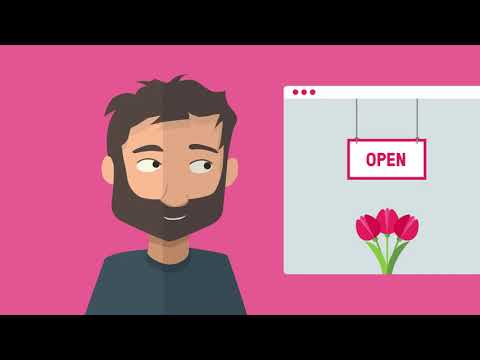 Explainer Videos - Seattle, WA
This is a fun, animated Explainer video I voiced explaining the Open Sign app available in the Wix marketplace. This… View the Video
Referrals
Leave a Review