About
Leigh first dipped her toe into Voiceover work while working in the Seattle radio market when an on-air announcer said, "Hey Leigh, I need a female voice; can you do this?" Leigh agreed and found it to be kinda fun! Fast forward a few years…. Leigh found herself looking to get back into the work world after taking time off to be a mom. Pondering what she could do, it came to her: "Why don't I look into doing Voiceover work?" This time, she jumped in with both feet and never looked back.
Since then, Leigh has been lending her voice to countless projects: E-learning, Explainer Videos, Phone Messaging and Commercials.
Crisp, clear and confident, Leigh's voice is easy to listen to; crystalline and bright, with a warmth that makes you feel like you're talking to a friend and keeps listeners engaged.
Once Leigh connects with a new client, they never leave. Not only is she easy to listen to, she's easy to work with and loves building a relationship with her clients and serving their voiceover needs.
If you're in need of a Voiceover talent for your corporate E-learning, Explainer Video, Phone Messaging or Commercial, reach out to Leigh. She's eager to connect with you and bring her clear, bright and friendly voice to your project.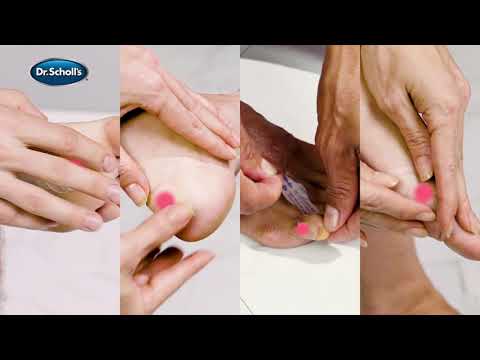 This fun commercial project came to me by way of a Production company in New York that I work with.… View the Video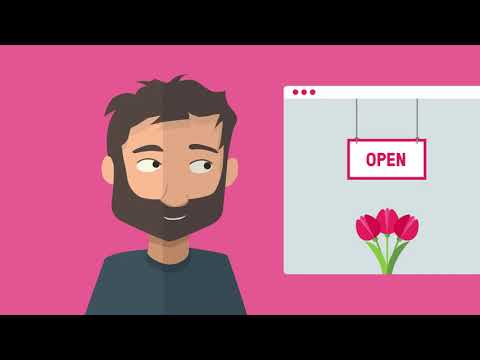 This is a fun, animated Explainer video I voiced explaining the Open Sign app available in the Wix marketplace. This… View the Video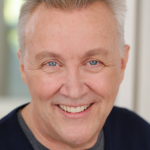 I've known Scott since 2013. He has directed me in several Voiceover workshops; we've worked together in various voiceover work-out groups and he has also hired be a number of times for commercial voiceover work.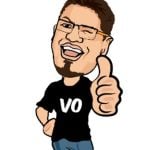 Joshua and I have known each other for the past four years. In that time, we've worked together in various Voiceover workshops as well as on several Voiceover projects.
I met Leigh at a Pat Fraley workshop in 2018 and I have loved her ever since. She's a class act, and someone who really is as genuine as they come. She's got the PERFECT E-Learning voice, and it's no surprise that her clients keep coming back to her for that very reason. She's one heckuva friendly soul, always ready to encourage and listen to where other people are at. I'm very proud to commiserate with her on projects, to catch up, and to even have a Dialogue demo with her in the PF workshop! It's one of my most favorite demos in my reel. Thank you for being my friend and a top-notch talent, Leigh!
3 years ago