About
Lou's work as a story strategist and independent filmmaker offers a glimpse into his commitment to smart, strong narrative and visual arts. He has served hundreds of clients, producing thousands of video moments, that carry meaningful ideas to audiences. Lou is an award-winning, Emmy-nominated documentary director (In The Wake Of Giants– Amazon Prime), merging his insatiable curiosity with a longing for exploration.
Lou balances his work as a commercial digital story maker for his client base with his collaborative efforts in development of feature-length documentaries.
He writes, directs, and produces roughly 15 – 20 individual projects, often with multiple deliverables that result in an average of 80 – 100 videos per year.
Lou is currently developing the 90-minute documentary film, Altered State will uncover the negative environmental effects of cannabis cultivation in California. He is co-producer and director for About Face, a feature documentary (also under development), that follows and celebrates the sacrifices of women peacekeepers facing crisis situations around the world.
Lou Douros forges ideas, memories, experiences, and emotions into compelling stories that move an audience toward a mix of action, belief, and enlightenment.
Video Portfolio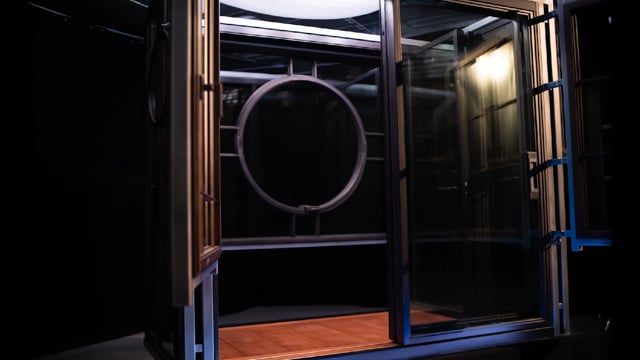 Product Videos - Sacramento, CA
This short video was completed with a skeletal crew and limited budget. We were able to set the product hero… View the Video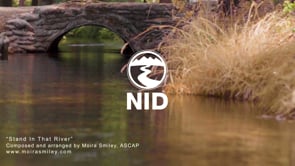 Product Videos - Sacramento, CA
This was a bit of a dream project. Nevada Irrigation District gave me a lot of freedom as a filmmaker… View the Video
Roles
Primary Roles
Producer
Editor
Camera Operator
Secondary Roles
Pre Production
Writer
Crew Support
Assistant Camera
Assistant Director
Director
Director of Photography
Field Producer
Onsite Editor
Post Production
Motion Graphics
Equipment
Camera
Phantom
GoPro
Sony A7S
Sony FS7
Canon Lenses
Camera Support
DJI Ronin
Slider
Teleprompter
Tripod
Audio
Boom Mic
Wireless Lavelier Kit
Referrals
There are no referrals for this listing at this time.