About
I am a video editor, artist, and musician with over 7 years of experience editing digital content and films. I have edited for Forbes, The New York Public Library, Humanity Forward, and more. I have also worked with HBO, Blumhouse, and Life in A Day 2020, which premiered at 2021's Sundance Film Festival. My newest short film, The Crack: An Origin Myth, was an official selection at In-Short Film Festival and the Feminist Border Arts Film Festival. I have been awarded residencies at Vermont Studio Center, Worcester's Collective-A-Go-Go, and The Sitka Center For Art and Ecology. My work was recently featured in Reply All's podcast episode, "The Contact List."
I have experience with a variety of NLEs and I work primarily with Adobe Premiere. I bring passion, creativity, and excellent communication skills to every project I am a part of. I love connecting with new clients and working on collaborations that expand my sense of the power of art.
Video Portfolio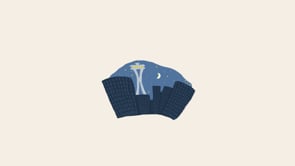 These landscape animations are part of a larger marketing campaign for Tinkergarten, a child education company based in Massachusetts. When… View the Video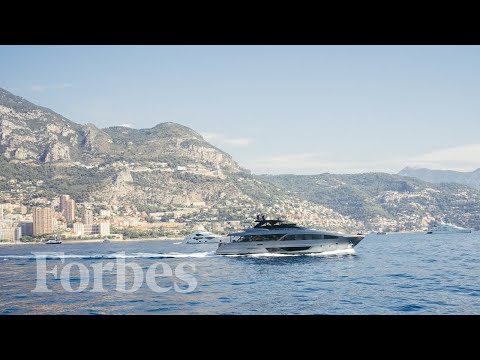 My goal with this project was to honor the vivid and serene footage I received from photographer Shelby Knick. I… View the Video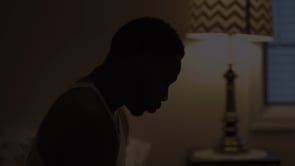 Oneil Batchelor's story was the inspiration for Unsung Heroes, a media company that spotlights essential workers at universities and colleges… View the Video
Referrals
There are no referrals for this profile at this time.