About
Fresno Video Production
Hi, my name is Mauricio Tapia (aka Mauro Tapia) and I'm a cinematographer and photographer employed by a Fresno video production company – BLARE Media.
I worked for 11 years (2006 – 2017) in Santiago, Chile as a cinematographer and photographer where I shot many corporative videos, advertising commercials, and music videos for independent music artists.
Along the way, I also developed as a post-producer working as senior editor and colorist for a Chilean/American production company in Santiago, Chile, and Santa Monica, CA.
I own a 6K cinema camera, a full set of cine prime lenses, and a basic but versatile LED lighting package that allows me to get the best quality images possible for your project. I also have a full-frame photography camera and strobes to provide professional photography services if required along with video services.
Please visit my website to find some of my best and recent work as a cinematographer, editor/colorist, and photographer.
www.mauriciotapia.com
Cheers!
Mauro
Portfolio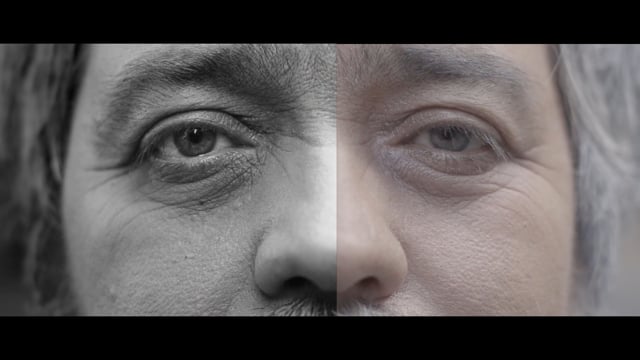 Demo Reels - Fresno, CA
As a colorist, I push the images to squeeze all their potential but always pursuing the emotions and feelings the… View the Video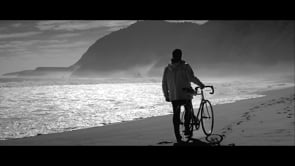 Demo Reels - Fresno, CA
As a cinematographer, I'm always pursuing the light to capture emotions that inspire my images and make my audience connect… View the Video
Roles
Primary Roles
Director of Photography
Editor
Color Correction
Secondary Roles
Pre Production
Location Scout
Producer
Crew Support
1st AC
Assistant Camera
Camera Operator
DIT
Gaffer
Grip
Onsite Editor
Photographer
Production Assistant
Post Production
Referrals
Mauricio is a fantastic editor and DP. I've worked with him on many projects and has done great work for us. He has a great understanding of video production both on and off set. I've received nothing but compliments from clients and crew members that have worked with him. Mauricio is very professional, talented and passionate that would be a great asset to any type of production.
6 months ago
Mauricio is great in all areas of production. He's even given important feedback when budgeting post-production. He brings a high level of professionalism, competence, and patience on set.
8 months ago
Mauro is a top notch DP and Editor that I've had the pleasure of doing many projects with over the years. He brings a great skillset to the table and can handle everything from run-and-gun shooting to studio settings, and his editing always combines technical expertise with storytelling ability. He's calm cool and collected and a great professional to tackle big projects with. I can't recommend him enough.
8 months ago
We hired Mauricio full-time in late 2017 and he has proven to be one of the best employee decisions we have made. He wears many hats for us and looks good in all of them. Thanks for being awesome Mauricio!
1 year ago
Spoke with Mauricio today and looking forward to working with him in the future.
4 years ago