About
I have been in the field of Post-Production Video Editing in Hollywood for over 12 years. It has always been a passion of mine to create engaging videos for all types of audiences. My editing range covers sizzle reels, promos, social pieces, trailers, featurettes and more. My time spent working with clients, producers and editors with different perspectives has shaped the creative approach to my way of editing, and ability to thrive in challenging situations. Walking in the door, I will bring enthusiasm, professionalism and a collaborative approach to getting the job done with excellence.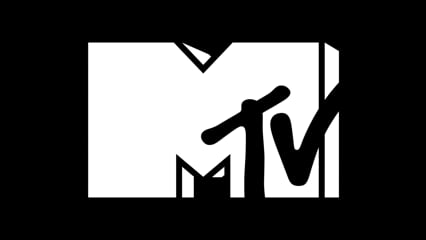 Here is the actual link along with the password for viewing via separate browser window. All 29 videos can be… View the Video
There are no referrals for this profile at this time.