About
I have been working professionally in video/film production since 2008 working in advertising and broadcast television but mostly focused on documentary and vérité filmmaking. Having worked with Disney, National Geographic and PBS has allowed me to specialize in outdoor travel cinematography but working in advertising has also allowed me to be more than qualified on a traditional set.
Video Portfolio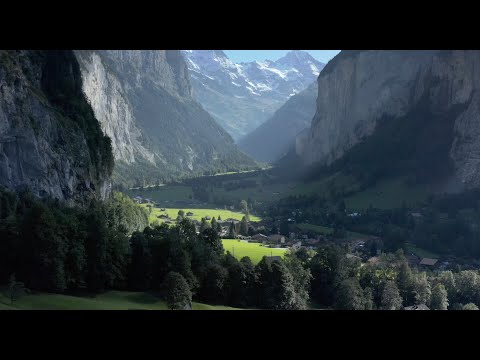 This episode went on to get a northern California Emmy for best Lifestyle TV Series. I was A camera and… View the Video
Roles
Primary Roles
Secondary Roles
Referrals
There are no referrals for this profile at this time.